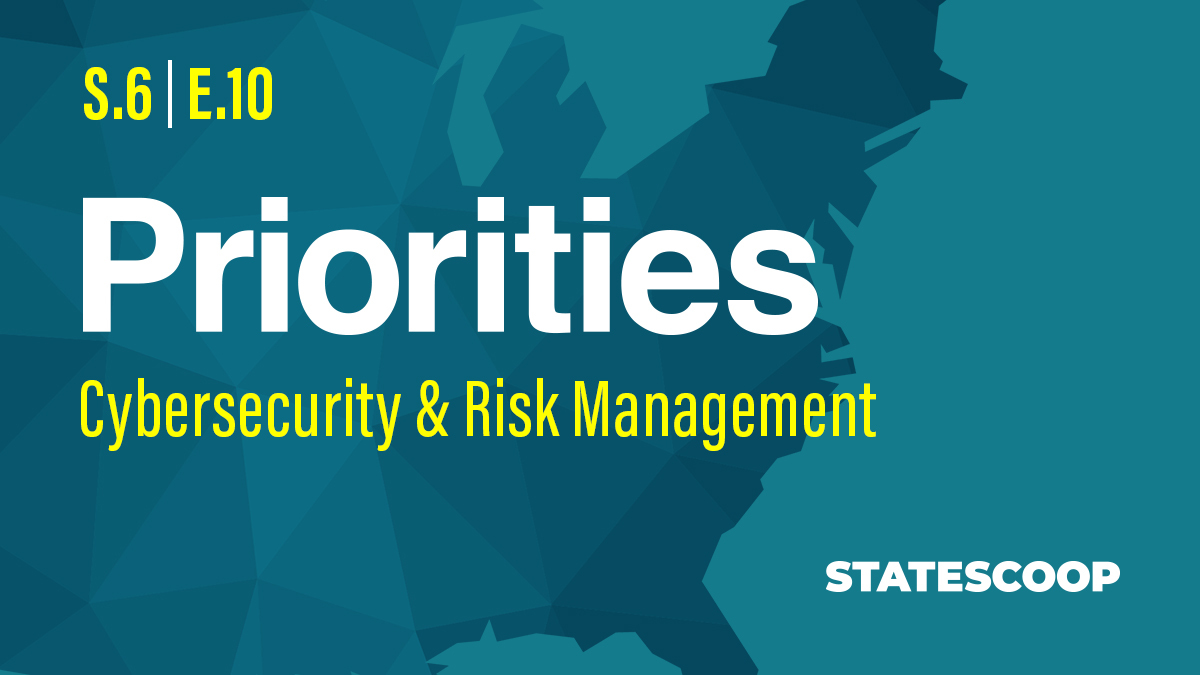 'Cybersecurity is homeland security'
In the vast majority of states, cybersecurity is primarily under the domain of the information technology agency. But as more officials move toward a whole-of-government approach toward protecting computer networks and critical infrastructure, cyber is increasingly blended with emergency response, disaster management and homeland security.
Arizona made it official in April when Gov. Doug Ducey gave Tim Roemer, who'd been the state's chief information security officer since June 2021, the additional title of homeland security director. Roemer retained his CISO duties, but overall cyber management for state government was moved out of the Arizona Strategic Enterprise Technology Office, the state's IT agency, and into the state Department of Homeland Security, which he now leads as a member of Ducey's cabinet.
"I'm a firm believer in this: Cybersecurity is homeland security, and we need people around the country to start focusing on that," Roemer says on a special episode of StateScoop's Priorities podcast. "We need to understand the threats are just as grave as other threats we're faced with. To be able to do both of them is a tremendous honor."
Arizona is now one of two states — along with New Jersey — that puts cybersecurity under its homeland agency. But being in charge of it all gives Roemer a much bigger purview, one that now includes border security and counterterrorism. He says he now spends a "significant amount of time" at the border, though mostly he's still in an office, as the constant barrage of threats against IT networks and critical infrastructure are a "24/7/365" concern.
"It's tough because I need to make more time in my day for combatting terrorism, which is all part of the job," he says. "But honestly and truthfully, cybersecurity takes up more of my time than any other issue."
Elsewhere in the conversation, Roemer talks about his past as a CIA and National Security Council staffer, his relationship with the Cybersecurity and Infrastructure Security Agency and other federal agencies and the other issues he's focusing on, including opening a new state cyber center, monitoring domestic extremism and what it takes to secure a Super Bowl.
On this episode:
Tim Roemer, Arizona CISO and director of homeland security
Benjamin Freed, technology editor of StateScoop
Listen to archived episodes of Priorities from Season 5 (2020),  Season 4 (2019), Season 3 (2018), Season 2 (2017) and Season 1 (2016). Catch all of StateScoop's podcasts on Soundcloud, Apple Podcasts, Spotify, Google Play, Stitcher or Alexa's TuneIn.