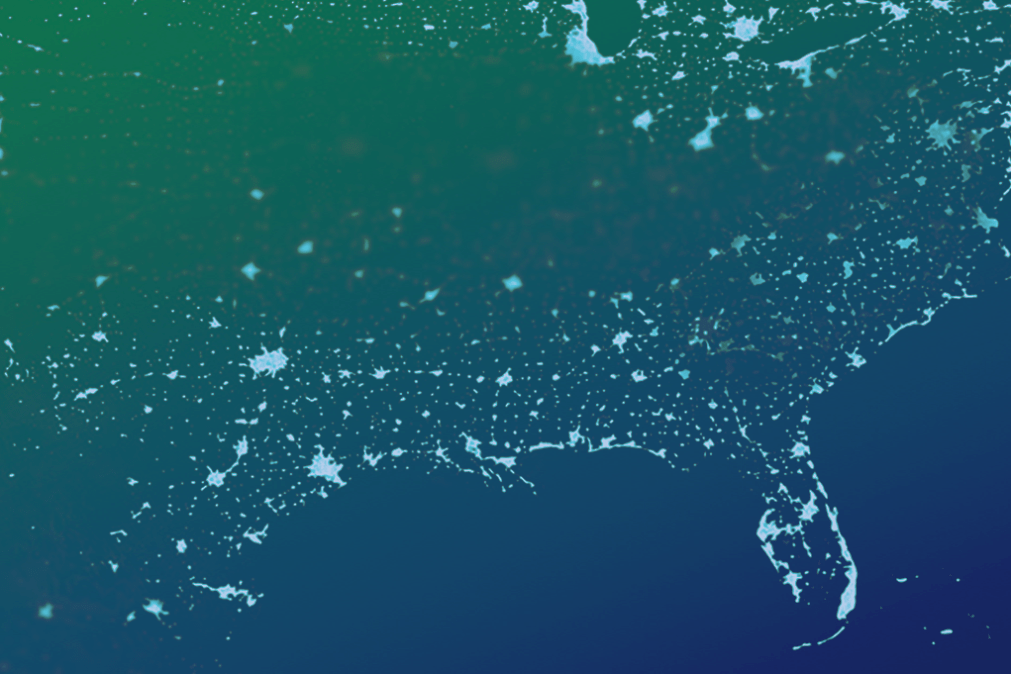 As states consolidate, customer relationships matter more
'Consolidation and optimization' of IT systems has held a spot on the National Association of State Chief Information Officers' top ten priority list since the first edition, but as state IT becomes more consolidated, other priorities move closer to front of mind for state technology officials.
"Customer relationship management moved up onto the list for the first time," Doug Robinson, NASCIO's executive director says on an episode of StateScoop's Priorities podcast. "It's in alignment with the growing consolidation and unification of the business models of state CIOs."
For the 2019 edition of the list, the four top priorities from 2018 remained in their positions, while customer relationship management appeared on the list for the first time since NASCIO began chronicling the top state CIO priorities in 2006.
Some state CIOs are finding that as their consolidation projects wrap up, they now have dozens of new customer agencies, making managing those relationships a key part of the CIO role.
"They're finding that that is a critical issue once they've consolidated and optimized," Robinson says. "Customer relationship management becomes very, very important in getting the collaboration, trust and confidence of your business partners — those agencies that you are building service-level agreements, and ultimately, every month you're sending them a bill."
To create the list each year, NASCIO asks state CIOs to rank a pre-set list of priorities from most to least important, Robinson says. For 2019, 49 states weighed in to create the priority list that placed customer relationship management at the No. 7 spot.
On the podcast:
Doug Robinson, executive director, NASCIO
Jake Williams, associate publisher and director of strategic initiatives, StateScoop
Things to listen for:
2018 saw a "fairly high" number of CIO transitions, Robinson says, especially before the actual election for the 36 gubernatorial contests across the U.S.
The "promise [of digital government] has gone unfilled for a number of years," Robinson says. However, that is changing in recent years due, in part, to citizen demand. In addition, the rise of digital assistants and chatbots has also increased focus on digital government efforts for states.
Security and risk management topped NASCIO's 2019 priorities list for the sixth-straight year.
In addition to releasing the management priorities — which StateScoop's podcast is based on — CIOs also vote on technology and tools that are then ranked by NASCIO as part of the priorities process. That list, which accompanies the main priority list, maps back to priorities but provides insight into where CIOs may be investing budget in the year ahead, Robinson says.
In the 2018 State CIO Survey, 64 percent of CIOs reported their top priority was ensuring that state IT systems comply with security and regulatory requirements — a statistic that directly relates to NASCIO's federal advocacy efforts to harmonize state and local cybersecurity regulations imposed by the federal government.
Priorities is StateScoop's podcast chronicling the top 10 priorities of state chief information officers. The show is based on the National Association of State Chief Information Officers' annual list of top 10 priorities , and produced in partnership with the association.