Cast your votes now for the 2023 StateScoop 50 Awards.
Vote here.
San Bernardino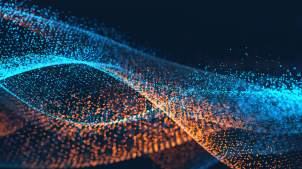 The controversial legislation died in committee following stiff resistance from privacy advocates and even federal lawmakers.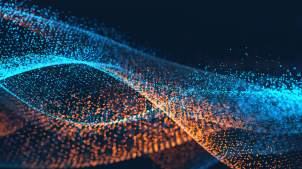 With the debate over the feasibility of cell phone encryption backdoors reaching a boil, state and federal lawmakers are crafting legislation to leave a mark on the…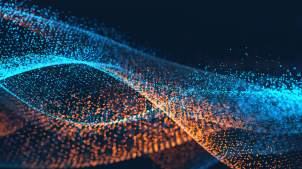 Analysts from a group working to ease information-sharing among law enforcement agencies detail their work in the aftermath of the deadly attack.