Cast your votes now for the 2023 StateScoop 50 Awards.
Vote here.
Rod Davenport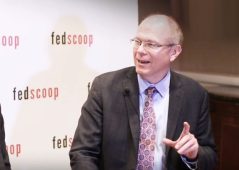 The move comes after six years of leading technology operations for the state's IT enterprise.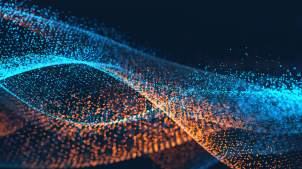 As attacks on Michigan's systems continue to rise, the governor included a significant boost to cybersecurity funding in his fiscal year 2016 budget.