Cast your votes now for the 2023 StateScoop 50 Awards.
Vote here.
New York City Fire Department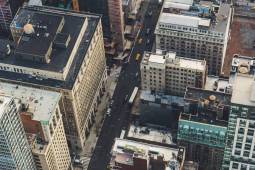 A city innovation program helped the fire department build an app officials described as "GrubHub for emergency supplies."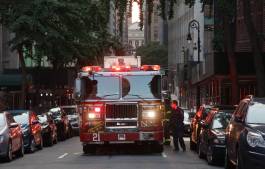 Officials said the new platform is more reliable and has new features that make it easier to respond to changes in the environment.