networking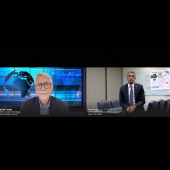 Sponsored
CTO Rajiv Rao discusses how the state has benefited from greater connectivity and service delivery due to network modernization.
Sponsored
CTO Jason Hebbe on the benefits of having geo-diverse redundancy in the state's core network capabilities.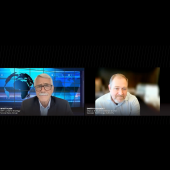 Sponsored
Georgia CTO Dmitry Kagansky on the state's emphasis on pushing broadband throughout and improving coverage with new technologies.