Cast your votes now for the 2023 StateScoop 50 Awards.
Vote here.
geospatial information systems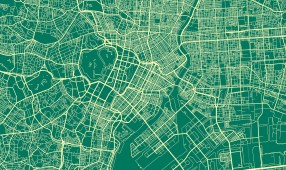 Commentary: Esri's chief medical officer, Dr. Este Geraghty, says maps can aid decision-making and communication for pandemic response.
Election directors want to use geographic information systems to improve voter registration and precinct mapping, but many lack access, a new survey shows.