Fi$Cal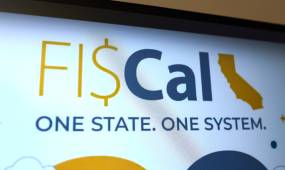 The state auditor said California's continuing to miss financial reporting deadlines could damage its credit rating.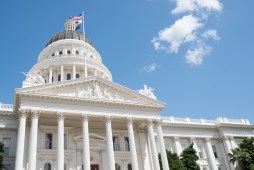 In addition to insufficient oversight of the state's major IT projects, an audit also found weak information security practices across California.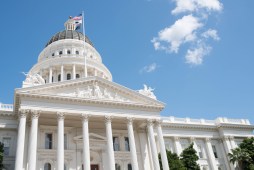 The latest audit of California's long-gestating FI$Cal platform finds spiraling costs, delayed features and potential risks to the state's credit-worthiness.