Cuyahoga County
A long-delayed ERP upgrade is nearing completion, freeing up resources to "optimize" the county's technology, its CIO said.
After years of missed deadlines and cost overruns, the county of 1.2 million is eyeing the finish line on phase one of a major IT upgrade.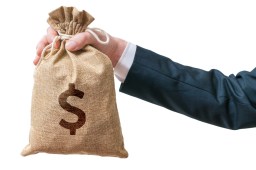 Scot Rourke, who was for 19 months embroiled in a corruption probe, but never charged, will be paid $245,000 by the county government.