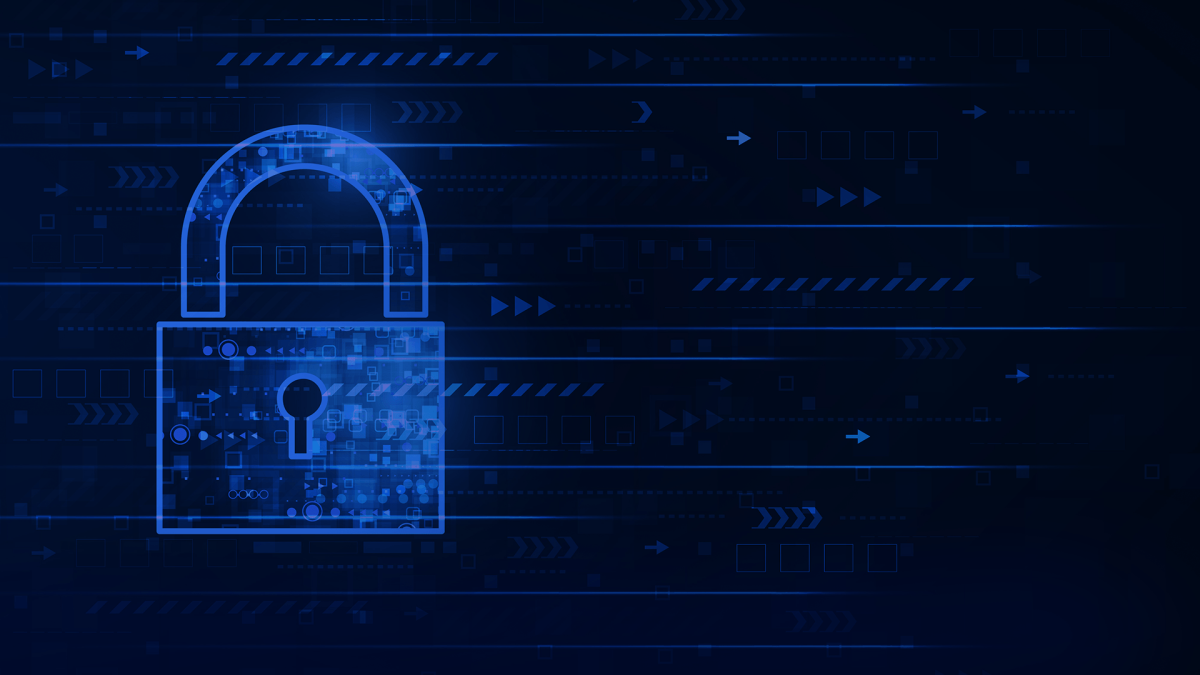 With SASE, less means more for modern security outcomes
As the pandemic prolongs the need to enable a remote workforce, state and local governments must rethink how they secure access to resources wherever their employees are working.
The need to pivot and refocus security strategies adds an important perspective to NASCIO's 2020 list of top IT priorities that state CIOs were already addressing, including security, cloud and innovation through technology.
"States have seen their networks go from a few hundred or thousand nodes, to 100,000 in a matter of weeks," says Matthew Schneider, vice president of sales for state, local and education markets at Palo Alto Networks.
The shift from office cubicles to the home office has inverted security demands on the network, explains Schneider in a new podcast, produced by StateScoop and underwritten by Palo Alto Networks.
What is different about security today
Schneider says the current state of remote work requires a paradigm shift in the way CIOs and CISOs look at security. Leaders have to adapt their thinking from how to connect users, to "how do I provide secure access to all of my users to their data and all their tools to serve the citizen."
To date, security tools protect the enterprise, but not the current scale of the digital transformation now required for remote work.
"This is why you're seeing such a demand around what Gartner defined as SASE, or secure access service edge. Gartner is estimating that by 2024, over 40% of enterprises will have some deployment of SASE compared to just 1% over a year ago," Schneider says.
What is needed to modern security
CIOs are learning that more security equal more complexity, not better visibility, and Schneider recommends SASE as a modern approach to simplify tools and drive better security capabilities and outcomes.
Schneider points to a recent survey by Palo Alto Networks which found that across five major industries, over 46% of workloads are already being moved to the cloud. That trend is expected to grow to almost 65% in the next 24 months.
In the survey, of those organizations which define themselves as highly prepared to secure their cloud environment, over half of those are actually reducing the number of security tools, explains Schneider. Upon interviewing customers, Palo Alto Networks found that IT teams simply aren't able to scale through the demands of multiple tools across multiple clouds and the traditional enterprise network.
"For those agencies that are struggling, I'd say the most important thing to remember is it's not too late focus on the outcomes that your agency needs to accomplish, and not the security technology that you're looking to provide it…you'll likely find that there are multiple paths to get you there," Schneider says.
The role of firewalls with cloud-driven environments
As organizations look to support and deliver zero-trust capabilities at the edge, they will need a strong endpoint component integration directly into the firewall and Schneider predicts that the firewall will to continue to play an important role in majority of Palo Alto Networks' state and local customers.
He refers to the current evolution of firewall as the "fourth generation of firewall capabilities."
"This is the ability to extend the management plane into the cloud and managed cloud native environments, like AWS, security groups, containers, and even an Azure firewall object," Schneider explains.
"We're seeing this strong endpoint component integration directly into the firewall. We're able to leverage that to the vendor edge of the network for context inspection and secure remote access, regardless of where that user is — either from the cloud or consistently in the enterprise."
Listen to the podcast for the full conversation on securing remote government workers and read StateScoop's report on how agencies secure enterprise network environment.
This podcast was produced by StateScoop and underwritten by Palo Alto Networks. 
There's more coverage of "IT Security in Government" on our StateScoop radio channels on Apple Podcasts, Spotify, Google Play, Stitcher and TuneIn.
Matthew Schneider has more than two decades of experience in IT security, having worked in a variety of leading firms including UUNET, AT&T, Cisco Systems and VMware before joining Palo Alto Networks two years ago.