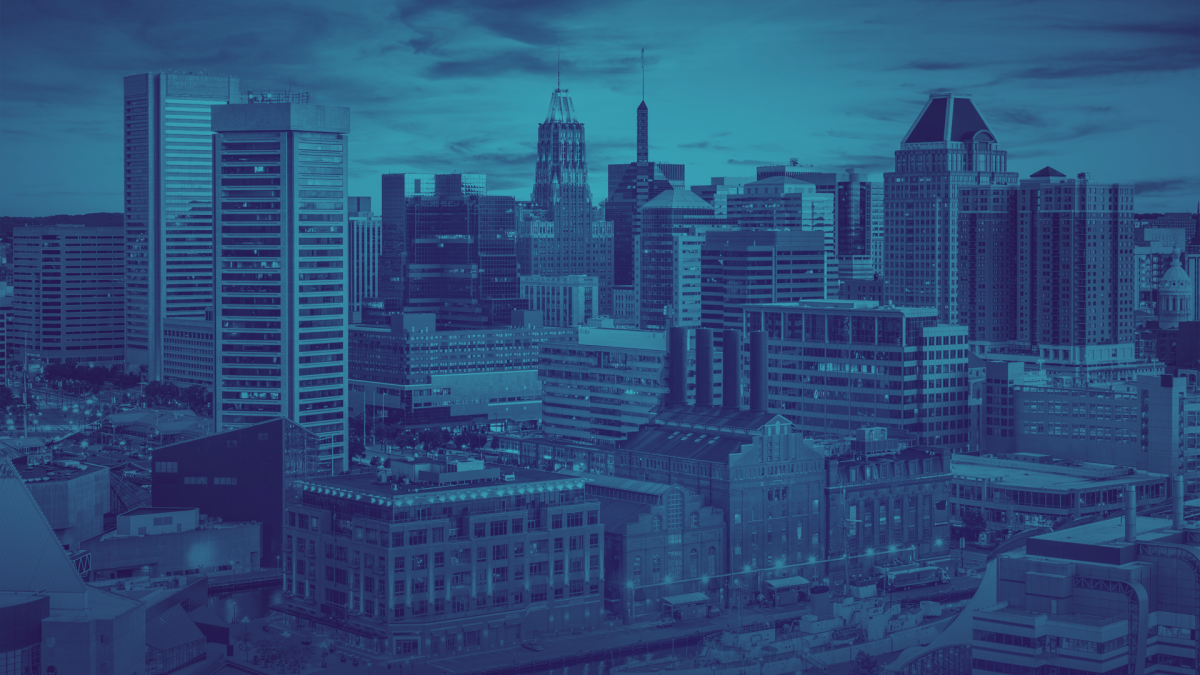 Local IT leaders emphasize mission, service delivery
For IT leaders in local government, the opportunity of public service is one that allows technologists to tackle big problems for the benefit of the communities they love.
"I've never seen in government the trend like it is now," Brandon Williams, innovation and strategy manager for Eagle County, Colorado, says on an episode of StateScoop's LocalSmart podcast. "Leaders are really embracing culture change. They're pushing for it."
Williams was joined on the podcast by four other winners of StateScoop's inaugural LocalSmart Awards, which last September recognized 35 of local government's top IT leaders.
Spencer Smith, enterprise applications manager in Raleigh, North Carolina, says on the podcast that government is "ripe for innovation."
"Local government is really a conglomerate of many business units," Smith says. "We provide numerous services. … All can be improved with technology. There are always opportunities for us to improve and I hope to enable technology that helps us deliver on those types of solutions."
For the next generation of government IT leaders, Phillip Leclair, chief information officer of Pasadena, California, says improving services and taking advantage of government's unique mission will be key.
"Be a risk-taker and embrace it," Leclair says. "There are opportunities to make a difference and build your career at the same time, but it takes courage and commitment to break through the minutiae to make that lasting change."
On the podcast:
Spencer Smith, enterprise applications manager, Raleigh, North Carolina

Phillip Leclair, chief information officer, Pasadena, California

Youssef Kalad, former program director of NYCx, New York City

Mai-Ling Garcia, digital engagement officer, Oakland, California

Brandon Williams, innovation and strategy manager, Eagle County, Colorado

Betsy Foresman, staff reporter, StateScoop and EdScoop
What to listen for:
In Raleigh, city staff fulfill hundreds of thousands of service requests and more than 300,000 work orders annually.

Pasadena has developed an online and mobile-based citizen service center that includes a 311-type system to track, monitor and respond to citizen requests.

Eagle County, Colorado, staff drive and park an RV in county areas so residents can access government services. The RV helps government reach citizens in a "harsh" and difficult-to-access rural county environment, Williams says.

Kalad, who left New York City government after this podcast was recorded, emphasized the work of

the NYCx cybersecurity moonsho

t to help small businesses with cybersecurity.

In approaching its digital engagement strategy, Oakland, California, is prioritizing equity as it tries to reach its residents across multiple platforms. 
The LocalSmart Podcast is a five-part miniseries highlighting the winners of the 2019 LocalSmart Awards. It's written, produced and hosted by Betsy Foresman.
Listen to all of StateScoop's podcasts on Soundcloud, Apple Podcasts, Spotify, Google Play, Stitcher or Alexa's TuneIn.