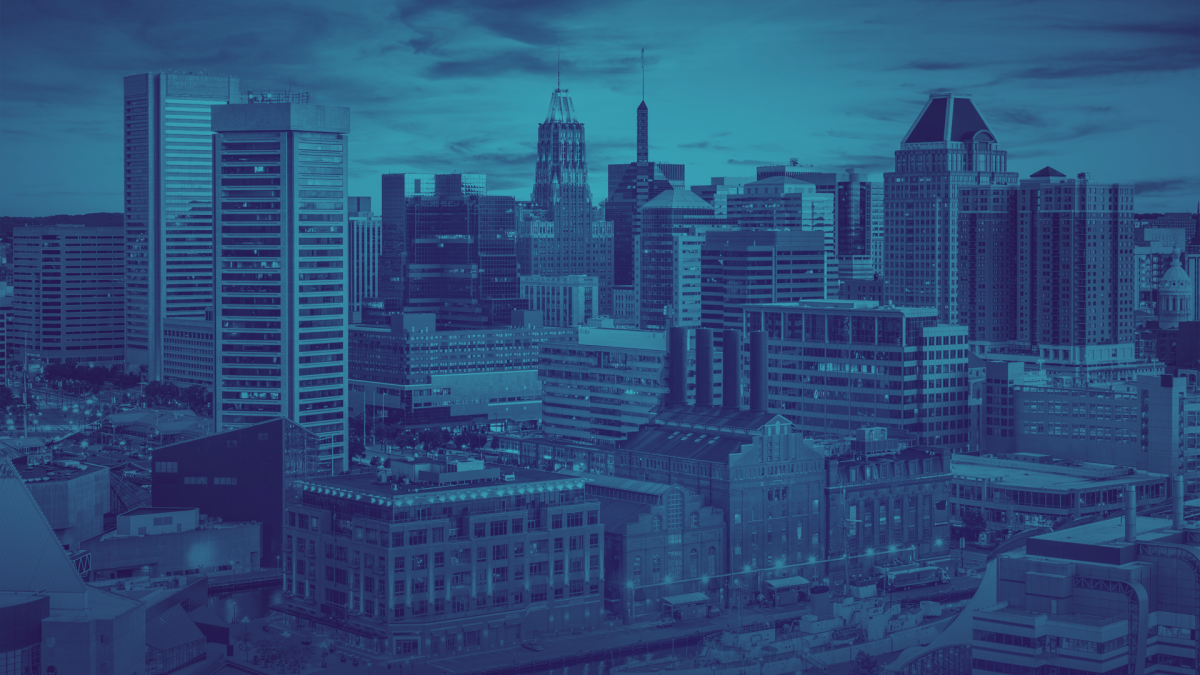 LocalSmart city winners emphasize flexibility, empathy in service
Flexibility is the most necessary trait for city government technology leaders, the winners of the 2019 LocalSmart GoldenGov: City Executive of the Year say on a new podcast.
"Government has a bad reputation — rightly so, I'm not saying it's unwarranted — of being very rigid," Rob Anderson, Fairborn, Ohio, City Manager says on the first episode of the LocalSmart podcast. "We have to be problem solvers and try to figure out a way to address those problems in a different way."
Michael Sherwood, the CIO of Las Vegas, echoed some of Anderson's statements and added that flexibility is key to the future of the government workforce.
"I think we're in an unprecedented time, and being able to be technology savvy, use technology tools is extremely important," Sherwood says on the podcast. "The ability to change and rapidly adapt to situations is, to me, probably the number one component and advice I would give. Being able to be flexible, being able to do and understand different things and not just being in one vertical, but having a horizontal view to your organization."
John Globenksy, the city treasurer for Grand Rapids, Michigan, says adapting to changing scenarios is key.
"We can always say and tell anybody if you're looking at this for local government, you have to be flexible, but that's kind of becoming a cliche," Globensky says. "We have to adapt as fast as technology is adapting. We just have to be prepared for it and we have to open our minds to it."
For Rob Lloyd, the CIO of San Jose, empathy drives his passion for local government. Lloyd has been a CIO in multiple cities and has worked as a CIO for a state agency in Colorado. 
"You have to start with empathy because you have to care," Lloyd says. "You have to care about the experience and the workload that your peers are running into, you have to care about what your businesses are having as an experience so they can grow, you have to worry and care about families that are thriving because those will drive the priorities that are most in tune with your elected representatives."
In a small community in Illinois, not far from the Missouri border, Angela Imming says the power of local government in public sector is centered around proximity to citizens. On the podcast, she encourages other local government leaders to get out into their communities, take risks, adapt to challenges and truly serve.
"There's this saying that people have out there 'get off your butt and go knock on doors,' you know?" Imming says on the podcast. "Don't sit in your office and think — get out there and look around and talk to people. Take some risk. Don't let curiosity die."
On the podcast:
Rob Anderson, city manager, Fairborn, Ohio

David Elges, chief information officer, Boston

John Globenksy, city treasurer, Grand Rapids, Michigan

Angela Imming, director of innovation and technology, Highland, Illinois

Rob Lloyd, chief information officer, San Jose, California

Michael Sherwood, chief information officer, Las Vegas, Nevada
Things to listen for:
Both Globensky and Imming point to citizen-focused website redesigns as key projects and priorities.

Lloyd and Elges are both focusing on cybersecurity and building a new information security-driven culture in their cities.

In Las Vegas, the city's smart cities work — which earned them a Local IT Innovation of the Year LocalSmart Award — drives a lot of work on emerging technology, including the testing of what Sherwood calls the first autonomous vehicle in the U.S. 

Using new water metering technology in Fairborn, Ohio, Anderson says the city has been able to work with residents proactively if they detect a potential water leakage, saving residents hundreds of dollars.

In Highland, Illinois, Imming is also responsible for management and maintenance of the city's relatively new municipally-owned broadband network.
The LocalSmart Podcast is a new miniseries highlighting the winners of the 2019 LocalSmart Awards. The series will have five episodes, each focused on a category of the awards. The LocalSmart Podcast is hosted by Betsy Foresman, and produced and written by Foresman and Jake Williams.
Catch all of StateScoop's podcasts on Soundcloud, Apple Podcasts, Spotify, Google Play, Stitcher or Alexa's TuneIn.