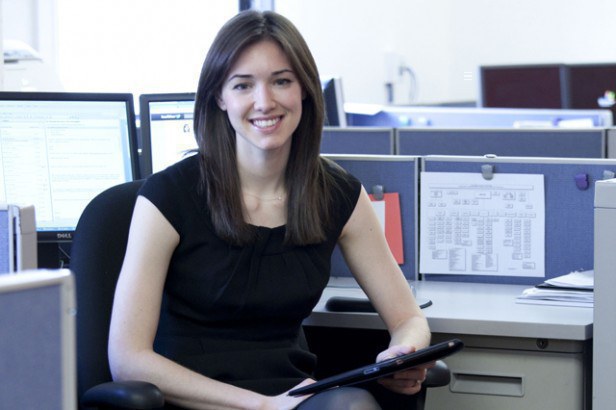 Interview: New York's new Chief Digital Officer Rachel Haot
Last month, New York Gov. Andrew Cuomo announced the state hired Rachel Haot to be its new chief digital officer and the state's deputy secretary of technology.
Haot previously worked as chief digital officer for New York City under Mayor Michael Bloomberg, where she undertook a number of notable projects including instituting a 40-point digital roadmap and redesigning the city's Web portal.
In an interview with StateScoop, Haot discusses her plans for the new job and the opportunities that await her in state government.