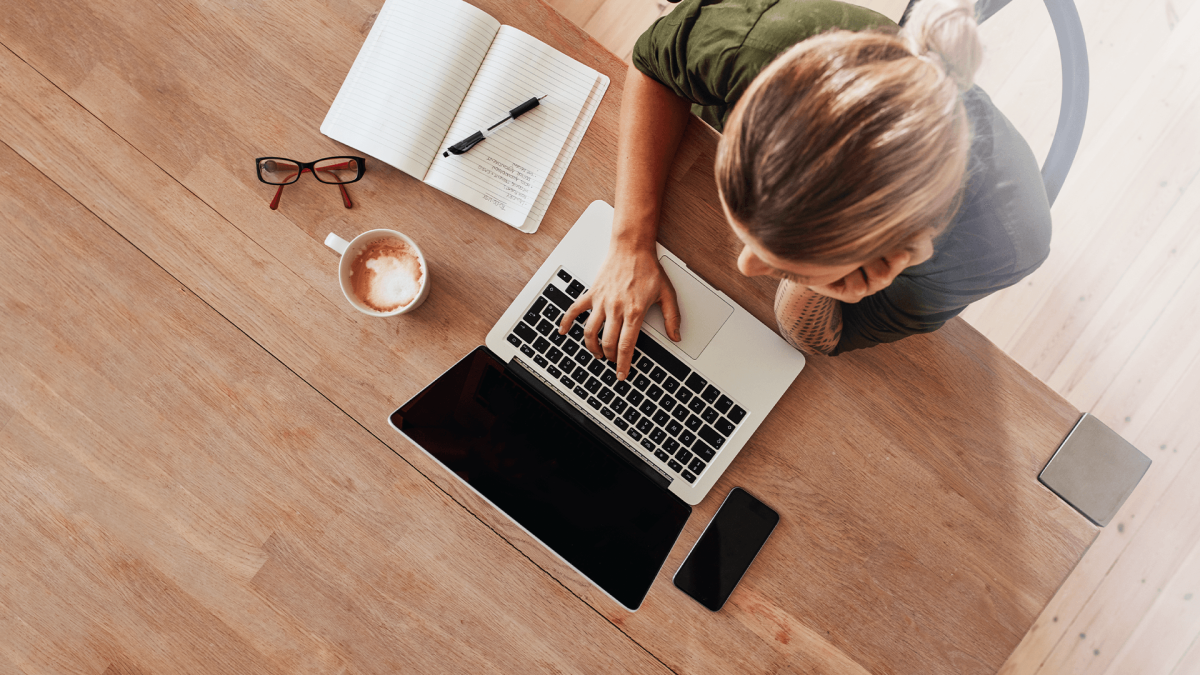 Hybrid-cloud and VDI essential to equipping remote workforce
State and local government agencies are continuing to navigate through an onslaught of service demands while also supporting a workforce that must log into work from home. Fortunately, agencies that had already started embracing the cloud and other digital transformation initiatives prior to the pandemic were able to adapt quickly to meet those demands.
But now that agencies have scaled more IT operations to the cloud, leaders need to look at ways to better manage their cloud-based IT services in a hybrid environment.
"Agencies have already invested in a variety of infrastructure options. There is some footprint in public cloud, some in private data centers and a range of applications available to use," says Wendy M. Pfeiffer, chief information officer at Nutanix.
Virtual desktop infrastructure (VDI) is one way that organizations can help employees to continue working remotely, while still providing their employees the tools they need as the pandemic continues to limit staff from returning to the office, explains Pfeiffer.
Government leaders also have an opportunity to look inside their existing toolbox and take advantage of existing capacity to support their employees, says Pfeiffer in a new podcast produced by StateScoop and underwritten by Nutanix:
Refocusing plans to adopt a hybrid cloud
Most agencies have networks that are provisioned to be performant, secure, scalable and resilient from their hubs, explains Pfeiffer. But with remote work, those capabilities need to present through the spokes at the endpoints.
"We have had to ensure that we have network performance, resiliency, bandwidth and cybersecurity at the outside edge. This is taking all of the ways that IT teams architect, support, manage and maintain networks, and turning it inside out," she says. That's why building network for a hybrid-cloud mode can give organizations more flexibility with application and data mobility.
The challenge with this approach will be integrating those controls from the hub to the edge, says Pfeiffer. But IT leaders can use modern hybrid cloud to their benefit and what Pfeiffer refers to as "bridge code."
She describes how bridge code is used with open APIs to integrate legacy systems with modern applications and tools. "This allows us to have a core set of code that runs in multiple modes — for public cloud and on premise — to help agencies take advantage of modern solutions."
Trends that leaders are using to support remote staff
Virtual desktop infrastructure, meanwhile, offers a way that government organizations "can quickly provide all of the optionality, all of the applications, all of the functionality that's been built out at the core" and deliver those capabilities "to people who are still trying to undertake the requirements of their job from their homes," says Pfeiffer.
She shares how her company is delivering a couple of different options of VDI, such as Citrix or its Frame VDI — which works well those who are dealing with spotty internet service or have concerns about cybersecurity.
Nutanix's VDI offers "a mix of technologies, services and tools runs from our locked-down on premise data centers. And we are also delivering tools and technologies from our public cloud services," she says.
The reality of work culture changes today
"What I'm feeling as an IT leader is that the path forward is really complex. I'm looking at [customers'] reopening plans across multiple industries and multiple locations globally," and seeing the importance of accommodating a wide range of employee and customer needs, she says.
She explains that even in her own organization they are trying to answer questions around social distancing inside the workplace. But even with any new measures they adopt, organizations will ultimately need to support remote workers for the long term.
"We may have some employees who toggle between modes because we just have challenges with accommodating our entire workforce in the office and still maintaining social distancing," she says. "As leaders, we need to take a step back and ask ourselves, what does my organization need? What does my agency need? What do the people that we serve need?"
Wendy M. Pfeiffer has held IT leadership positions at Yahoo!, Robert Half International and GoPro before joining Nutanix three and a half years ago. She also serves as board director at a number of organizations.
Listen to the podcast for the full conversation on responding to crisis through digital transformation. You can hear more coverage of "IT Modernization in Government" on our StateScoop radio channels on Apple Podcasts, Spotify, Google Play, Stitcher and TuneIn.
This podcast was produced by StateScoop and underwritten by Nutanix.