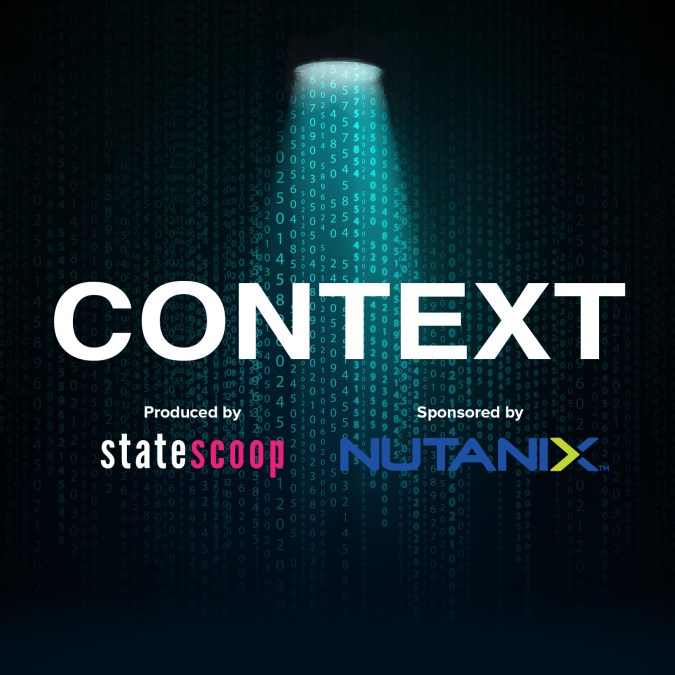 How states use hyperconverged infrastructure to increase efficiency, save money
For some state and local government organizations, information technology complexity can make it difficult to innovate or deliver services quickly and efficiently.
State and local agencies spend their information technology budgets on operational expenses, and struggle to come up with the money to invest in efficiency-boosting technology like cloud computing, virtualization and modernization of legacy systems.
John Pellettiere, Nutanixs national sales director for SLED, said states should look at hyperconverged infrastructure as a way to facilitate consolidation and adopt an enterprise approach that leverages both private and public cloud. The approach focuses on simplicity, providing clear opportunities for governments to embrace both strong cybersecurity and better cloud computing, Pellettiere said.
This is critical for a government IT organization and government organizations overall because it reduces the complexity of having multiple infrastructure silos in the data center, increases efficiency by having one layer of infrastructure perform what used to take three to do, enhances security by minimizing the points of vulnerability and drives down costs because you can start small and pay as you grow, Pellettiere said on Context.
Implementation of hyperconverged infrastructure can happen in as little as a few hours, Pellettiere said. States can also see a positive return on investment within an average of seven months, he said.
As an opportunity to save money on state IT budgets, the National Association of State Chief Information Officers named consolidation the second highest priority for state CIOs for state CIOs.
The fact that hyperconverged infrastructure consolidates three layers of infrastructure into one elegant layer makes it a no brainer for data centers and IT consolidation, Pellettiere said.
On the podcast:
John Pellettiere, National Sales Director – SLED, Nutanix
Jake Williams, Manager of Strategic Initiatives, StateScoop
Context is StateScoops podcast examining the issues facing state and local governments in depth. The podcast talks with industry and government leaders about the deeper context of those issues and their unique approaches to them.
This episode of Context was brought to you by Nutanix.