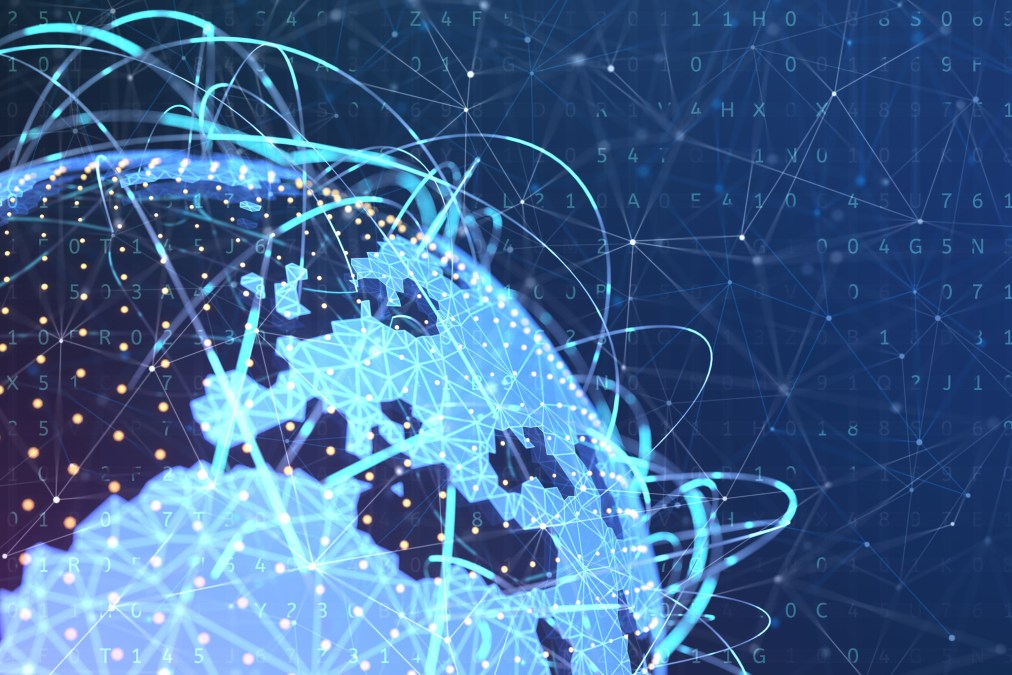 Collaboration on GIS can smooth the path for state and local agencies
If a road is built in a municipality, and no one from the state is around to know it, does it really exist?
With much of the transportation and road construction authority in government going to local governments over state agencies, leaders in geospatial data are looking for more ways to collaborate to ensure that everyone stays on the same page.
"There are state agencies who have roles and missions to play where they need to know about that new road," Shelby Johnson, Arkansas' geographic information officer, says on a new episode of GIS Addressed. "At the local level and at the state level, someone needs to know or consume that information and … you have to have coordination in between."
That need for collaboration and coordination will be especially pressing with the upcoming 2020 census, Johnson says, where data and information won't just need to be shared between state and local governments, but with the U.S. Census Bureau as well.
"If a city makes a boundary change, they want to be certain that that boundary is accurately reflected in the federal data when the 2020 population count happens," Johnson says. "That's a really great example where a business transaction at the local level happens, it can be coordinated and rolled up to the state level and then it can be rolled again up to the federal level and used by someone else."
But he says the infrastructure to support that sharing doesn't exist, and it may take sitting down with local leaders and having a conversation about the value that coordination brings to both bodies of government to ensure that apparatus is created.
"You might have an officeholder that comes into office and says, 'Realistically, why are we exhausting our energy and effort coordinating with a state level entity that wants something from us?'" Johnson says. "We have to go back out and look that person in the eye and sit down with them and explain the value proposition of the things that we're doing for them that will help them."
On the podcast:
Shelby Johnson, geographic information officer, Arkansas
Jake Williams, associate publisher and director of strategic initiatives, StateScoop
Things to listen for:
Without coordination, state government agencies may not necessarily know about municipal boundary changes that are happening at the local level. Those changes could result in changes regarding elections, as well as other business processes between state and local government.
One of the biggest challenges for state and local government GIS operations alike comes in scarcity of resources — not just in funding, but also in personnel or expertise.
In Arkansas, Johnson has worked toward an approach of attempting to collaborate with local agencies with imagery that is generated from a state government procurement and shared with local governments. In turn, those local governments provide more regular updates to the state when changes occur.
With the establishment of data-sharing vehicles between state and local government, Johnson could see a future world where agencies at each level can pass information back and forth seamlessly.
The U.S. Department of Transportation has begun attempting to require state governments to deliver certain data points about all roads in the state as a way of easing that collaboration.
GIS Addressed is a podcast from StateScoop and the National States Geographic Information Council about the role of geographic information systems in government.
In addition to listening to this podcast and other StateScoop podcasts on StateScoop.com , you can now subscribe on iTunes and have episodes delivered directly to your smartphone's podcasts app when new episodes are released.