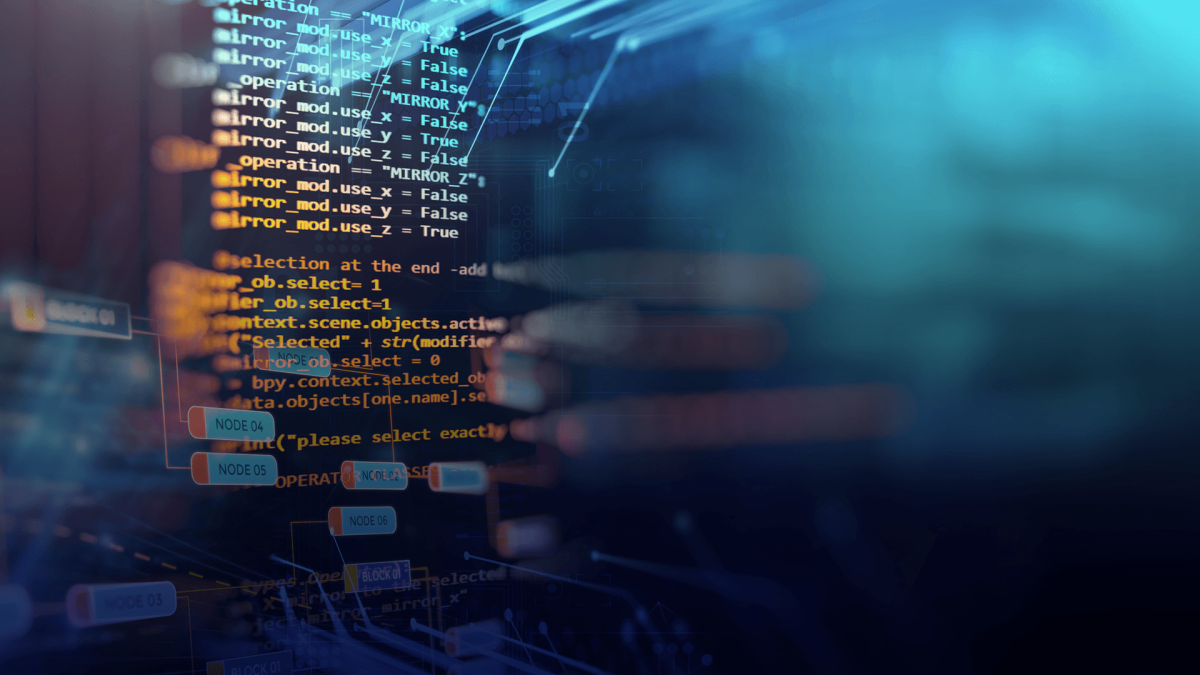 How cloud-based ERP systems help CIOs and CFOs improve their operations
Adopting finance, payroll and human resource applications designed from the start to operate in the cloud will save state and local government departments valuable resources and improve operations, says a software chief technology officer in a new podcast.
"Today, for both organizations — the [chief information officer] and the [chief financial officer] — you have to be able to reach out to your employees through a modern interface," says Workday CTO Dan Wesley in the podcast.
Modernizing the enterprise resource planning (ERP) system gives CFOs better visibility into agency spend and processes. In parallel, this modernization will reduce time and resources required for IT teams to manage legacy systems which are often siloed and allow CIOs to focus on other priorities.
Interfaces that allow users to engage directly with both the system and the data allow employees to perform better, Wesley says in the podcast, which was produced by StateScoop and underwritten by Workday.
Wesley cites two examples of counties that reduced costs and time spent on functions like payroll, HR and IT management when they upgraded to a cloud-based ERP system.
Wesley detailed one large county in California that struggled to use a 20-year-old payroll system hampered by limited HR functionality, manual processes and workflows that were unable to move data across agencies.
When the county implemented an integrated cloud-based ERP system, "what they found was streamlined processes and greater visibility … being able to look at the data, the cost of the data, the efficiency of the data," Wesley explains.
Most importantly, he adds, there was less reliance on IT to manage infrastructure integration and reporting or analytics.
Wesley also describes a Workday platform customer in Colorado that modernized its heavily customized and unmanageable system. Under the new system it phased out a number of manual processes by automating 6,000 business processes and eliminating 75 percent of the paper they moved.
For CIOs who are managing these integrations, the top concerns are security, risk aversion and compliance, says Wesley. Leaders considering solutions to modernize their financial and enterprise management applications by moving them to the cloud must be able to maintain or exceed the security standards they have in place.
Integrated ERP platforms like Workday, which were designed for the cloud, integrate HR and finance and make it easier to assemble and analyze data, and provide users more useful analytics and reports, he said.
Additionally, with those functions taking place in a cloud-based hosted environment, IT staffs no longer have to worry about maintaining and patching a collection of systems and capacity planning.
As CIOs and CFOs consider their options, Wesley advises they first rationalize each ERP system.
"Look at each system and question if you need it, whether it's a stand-alone system," he suggests. "Look at the entire breadth of your applications and see what makes sense for your organization today."
Secondly, both departments need to look at data cleanliness and reliability.
"If you can't operate data you don't trust, it's worthless, so you don't want to uplift that information into new architectures," he cautions.
Learn more about Workday's cloud-based financial management and HR solutions and how they can help your agency gain new efficiencies and deeper insights.
 This podcast was produced by StateScoop and underwritten by Workday.