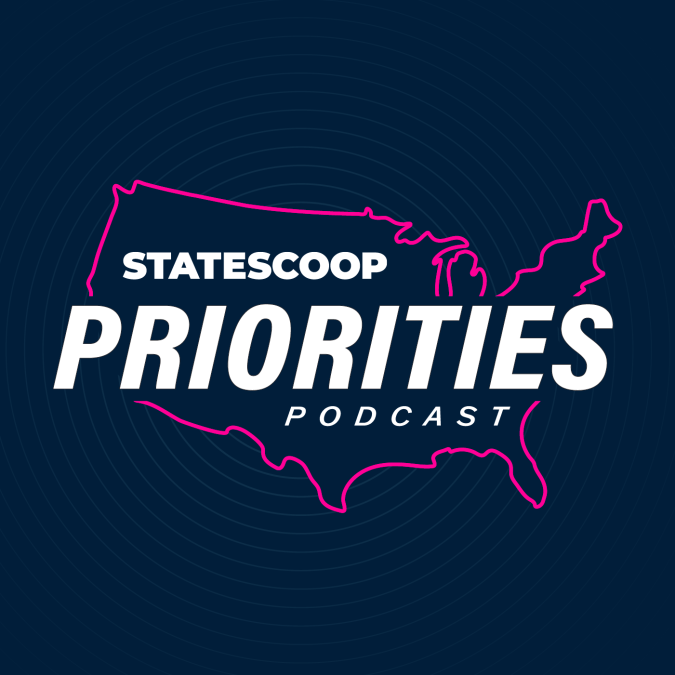 Bringing the red carpet to county IT
On the Priorities Podcast, new King County, Washington, CIO Megan Clarke says she's bringing her experience in local government, higher education and the organizations behind the Oscars and Grammys to the Seattle-area county.
Clarke moved to King County in January after nearly three years as assistant CIO for the City of Burbank, California. Before that, she worked in CIO roles at a handful of universities. Clarke also was the CIO for the Academy of Motion Pictures Arts and Sciences — the organization behind the Oscars — and the Recording Academy, which produces the Grammys.
"I believe in the CIO role, we are here to be of service to the organization," Clarke says. "My vision is that we are seen internally as a trusted partner to everyone who works with the county."
Clarke says that in addition to the back-office IT priorities of any CIO, she'll also be focused on expanding digital equity and broadband access in the county.
"There's always opportunity to get that broadband further to where it needs to go to," Clarke says. "I would love for us to be part of programs that reduce the percentage of individuals who don't have technology and access to the internet freely from home."
In the news this week:
The White House asked state and local law enforcement agencies to submit information on their current data practices, following up on an executive order on police accountability that President Biden signed last year.
The Department of Homeland Security's latest guidance for its flagship grant program requires state and local recipients to spend at least 3% of their awards on election security, including areas like cyber protections, safeguarding physical assets and polling places and preventing harassment and threats against election workers.
Florida recently launched a $30 million cybersecurity grant program for local governments across the state. The program, which is being administered by the Florida Digital Service, comes as the state was one of two — along with South Dakota — to decline participation in DHS's new cybersecurity grant program.
StateScoop's Priorities Podcast is available every Thursday. Listen more here.
If you want to hear more of the latest across the state and local government technology community, subscribe to the Priorities Podcast on Apple Podcasts, Google Podcasts, Soundcloud, Spotify and Stitcher.