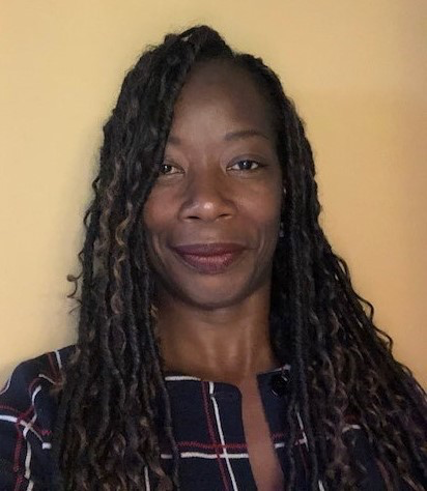 Maria Thompson is the SLG Leader for Cybersecurity for Amazon Web Services (AWS), bringing more than 20 years of experience in Information Technology (IT) and cybersecurity.
She served 20 years in the United States Marine Corps and retired as the cybersecurity chief/information assurance chief for the Corps. Since then, she has served in numerous security roles such as certification and accreditation (C&A) lead for the Multi-National Forces – Iraq and senior security engineer in a joint military organization and federal agency.
Maria joined the North Carolina Department of IT in 2015 as the state's first Chief Risk and Security Officer. There she was instrumental in establishing the Whole-of-State approach to cyber. This included the development and implantation of the state's first Cyber Disruption Plan, and Joint Cyber Task Force (JCTF). She currently holds the following industry certifications: ISC2 CISSP, ISACA CRISC, National Security Agency IAM/IEM, and AWS Cloud Certified Practitioner.