software development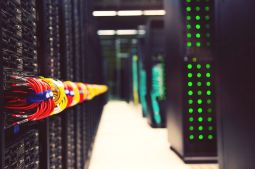 General Dynamic Information Technology was awarded a $152 million contract by Alabama's Supercomputer Authority for cybersecurity services.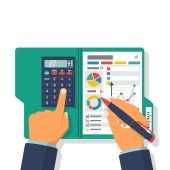 Published on Github, the guide is designed to help non-technical budgeting officials grasp modern software-development best practices.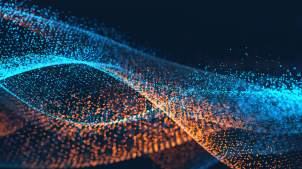 After issuing policy encouraging agencies to release more custom-developed software for use by other agencies, OMB launched a new website to facilitate that all in one place.