SB315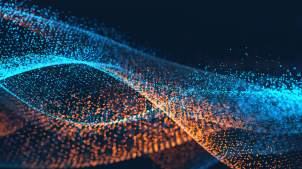 The controversial bill would have criminalized a broad definition of "unauthorized access" to computers or computer networks in the state.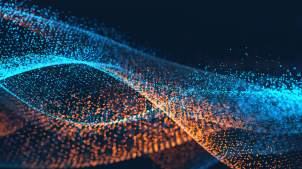 A letter to Gov. Nathan Deal includes 55 signatures from researchers, academics and business owners.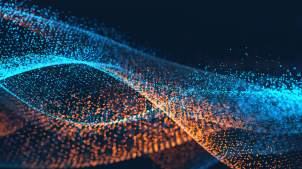 White-hat and gray-hat researchers say that soon, only "criminals and spies" will search for new vulnerabilities in their state.