Multi-State Information Sharing Analysis Center (MS-ISAC)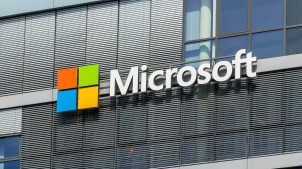 A new partnership between CIS and Microsoft promises to bolster cybersecurity for state and local government agencies.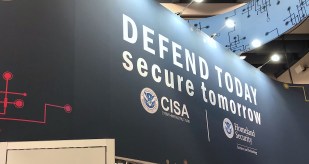 The credential-stealing malware took an extended spring break, but it's returned with a vengeance according to an alert from CISA and the MS-ISAC.
The Center for Internet Security has announced a new service to help block malicious web traffic from harming state and local governments.