Cast your votes now for the 2023 StateScoop 50 Awards.
Vote here.
Jessica Cole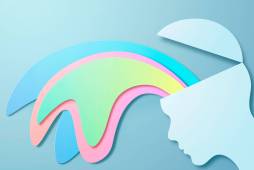 State and local agencies are now taking seriously the connection between technology and policy, said members of USDR.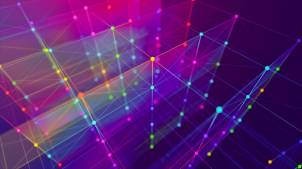 Jessica Cole, a co-founder of the organization that formed in response to the pandemic, will succeed founding CEO Raylene Yung, who is joining the Biden administration.