HEROES Act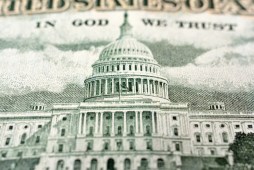 The House's latest attempt at a COVID-19 stimulus bill includes funds for broadband mapping and election administration.
Three members of the Homeland Security Committee say state and local cybersecurity needs to be supported as another COVID-19 rescue package is considered.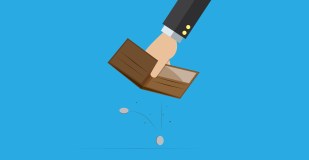 Continued investment in technology is nearly as important as supplying medical masks and other personal protective equipment, officials from cash-strapped counties said on a phone briefing.