Cast your votes now for the 2023 StateScoop 50 Awards.
Vote here.
Coalition of City CISOs
Local cybersecurity officials are boosting regional collaborations with added support from the federal government.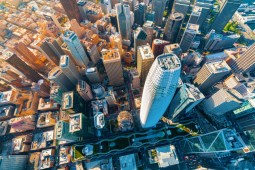 San Francisco CISO Michael Makstman, who cofounded the Coalition of City CISOs, said cities should pursue a "collective approach" on defending their networks.