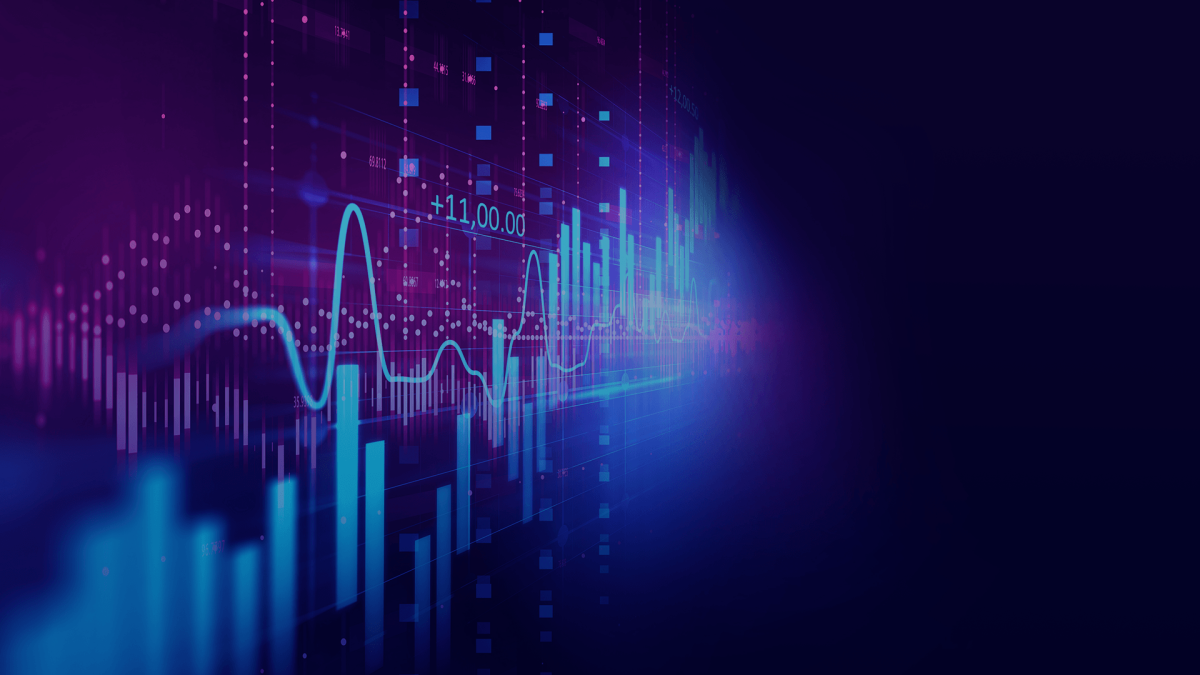 The value of data to inform modern technology investments
The COVID-19 pandemic — while throwing the nation into crisis — also served as an accelerator for agencies to modernize how they interact with constituents and deliver services.
"Everybody started to be affected by not just the pandemic and the virus, but how technology and data, and their interaction with it, made them successful or not," says Juliana Vida, chief technical adviser for public sector with Splunk.
"More and more [decisions are] reliant on data. Those that are making decisions, those are that are deciding where the resources go, if they aren't really comfortable with looking at data and making best use of it across the entire agency … they're really at a disadvantage," says Vida in the podcast, produced by StateScoop and underwritten by Splunk.
"The notion of understanding the value of data a year ago, I would argue, was not that relevant to most U.S. citizens," she says, contrasting how attention to data has shifted from a year ago.
The interest in data analytics, dashboards and graphs — especially in news around the COVID-19 virus — has shifted perceptions across the nation about how data can inform decisions. Organization leaders should use this interest in data to their advantage and push faster into a "data age" where data is leveraged to support technical investment strategies.
The impact of digital transformation decisions
Vida notes that systemic issues, fueled in part by budget restraints on IT modernization, continue to plague agencies in their transformation efforts. Unfortunately, during the pandemic the citizen bore the brunt of those decisions.
"Agencies and organizations found themselves in so much technical debt — but also culturally and policy [constraints] — and were way behind the eight ball when the pandemic hit," explains Vida. She highlights the example of unemployment insurance benefit claims being the most public example of inefficiency in technical investments.
This contributed to a lot of uncertainty — and more intrusions and malware — with bad actors taking advantage of weaknesses. However, Vida says, those agencies that were more advanced in their modernization investments and cloud infrastructure were not only able to deliver services more nimbly, but also recognize IT savings.
Using data to identify cost savings
Vida says the agencies that harnessed data also were able to overcome critical challenges during the pandemic.
She shares an example of one Northeastern state with a high population density that used technology to identify fraudulent behavior and fraudulent claims. That state found almost $1 million worth of potential fraudulent unemployment benefits claims that It was easily able to identify and stop.
"The role of data analytics and machine learning is truly the value proposition of Splunk, and why we were created, frankly," says Vida. "[We] make it easier to make sense of all the noise and all the data sources that are out there just coming in as an avalanche on organizations every day."
The platform takes data from any source, in any format, to make it easier for people to grab and conduct analytics, she explains. Though without a foundational understanding of how to get them most from data, it is going to be hard for organizations to get to the next level of capabilities — like advanced analytics and predictive analytics and identifying when things are going to happen.
"If people keep ignoring the essential element of data … citizen services will continue to be low quality and they will continue to be at risk of hacks and malware," she warns.
That's why agencies are turning to data platforms like Splunk to help leadership listen to the data and take away human emotion that can get in the way of good decision making.
Listen to the podcast for the full conversation on digital transformation and using data smartly. You can hear more coverage of "IT Security in Government" on our StateScoop radio channels on Apple Podcasts, Spotify, Google Play, Stitcher and TuneIn.
This podcast was produced by StateScoop and underwritten by Splunk.
Juliana Vida served for 24 years in the Navy, rising to the rank of Commander, then serving at the Navy's Deputy CIO in the Pentagon and leading the policy and authorities' efforts under Navy's Cyber Awakening Task Force. She subsequently worked as a senior executive at Gartner before joining Splunk in 2019 as chief technical advisor.