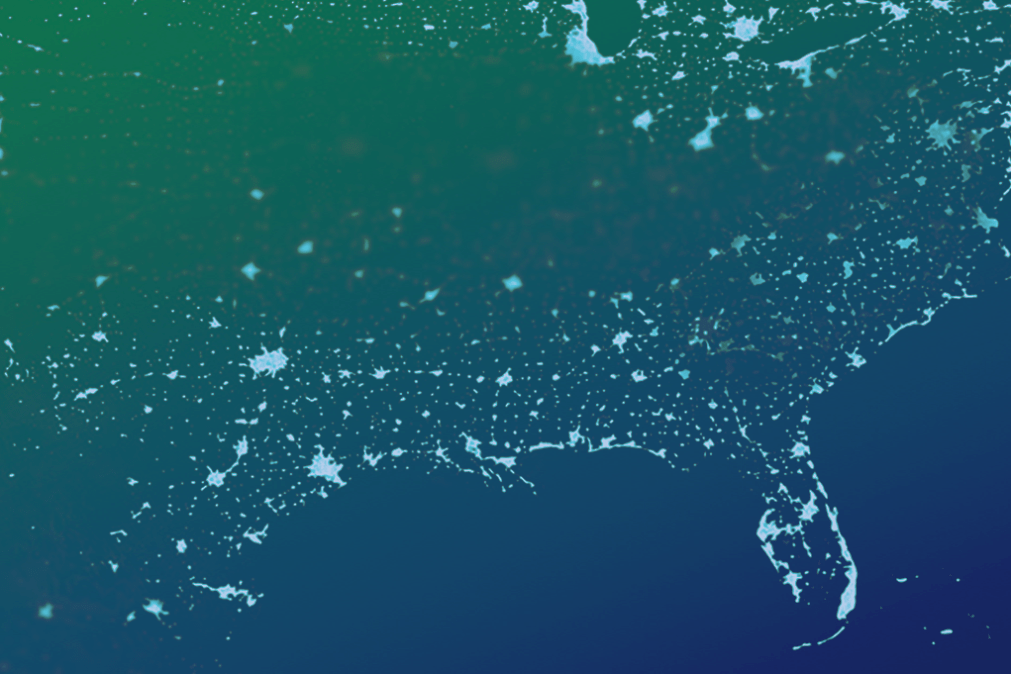 States must incentivize industry to expand rural broadband, says Delaware CIO
Delaware took a risk to expand rural broadband — and "fortunately" it paid off, state CIO James Collins says on the latest episode of StateScoop's Priorities podcast.
"Our strategy has been to leverage broadband funding to incentivize them to build out in those areas," Collins says. "We've endeavored to offset some of their capital costs to make it financially feasible for them to build out in those areas."
The build-out effort — part of Gov. John Carney's efforts to connect all of Delaware to high-speed broadband by July 2020 — was a risk, Collins says.
"It was kind of like 'if we build it, they will come,'" Collins says. "And we took that risk, and fortunately they came."
The state used economic development funds to help vendors run core broadband infrastructure from the state's largest city, Wilmington, to other parts of the state. One such effort ran fiber to Georgetown, the county seat of Sussex, the state's southernmost county. From there, the state expanded the infrastructure east to west to connect its more rural populations.
"We were hoping that [by] introducing that infrastructure to the area, other companies and organizations — in addition to connecting state buildings — would expand that infrastructure and it indeed did."
On this podcast:
James Collins, chief information officer, Delaware
Jake Williams, associate publisher, StateScoop
Things to listen for:
Delaware sees broadband as "so important," because of tis impact on education, economic development and quality of life in the state, Collins says.
As part of Delaware's rural broadband build-out, an electrical service provider in more rural parts of the state was able to use the state's infrastructure to connect all of its stations.
When Collins first started as CIO, he thought wireless internet would be the way to solve the state's rural broadband problem — something he learned would not be feasible because it needs physical infrastructure.
The state's rural broadband efforts will connect more than 120,000 families to the Internet, with speeds that will allow them to telework and use telemedicine platforms, Collins says.
Collins remains optimistic about 5G and says the state is "looking at it." It was important to Collins, however, to get broadband infrastructure established first, though.
Priorities is StateScoop's podcast chronicling the top 10 priorities of state chief information officers. The show is based on the National Association of State Chief Information Officers' annual list of top 10 priorities , and produced in partnership with the association.