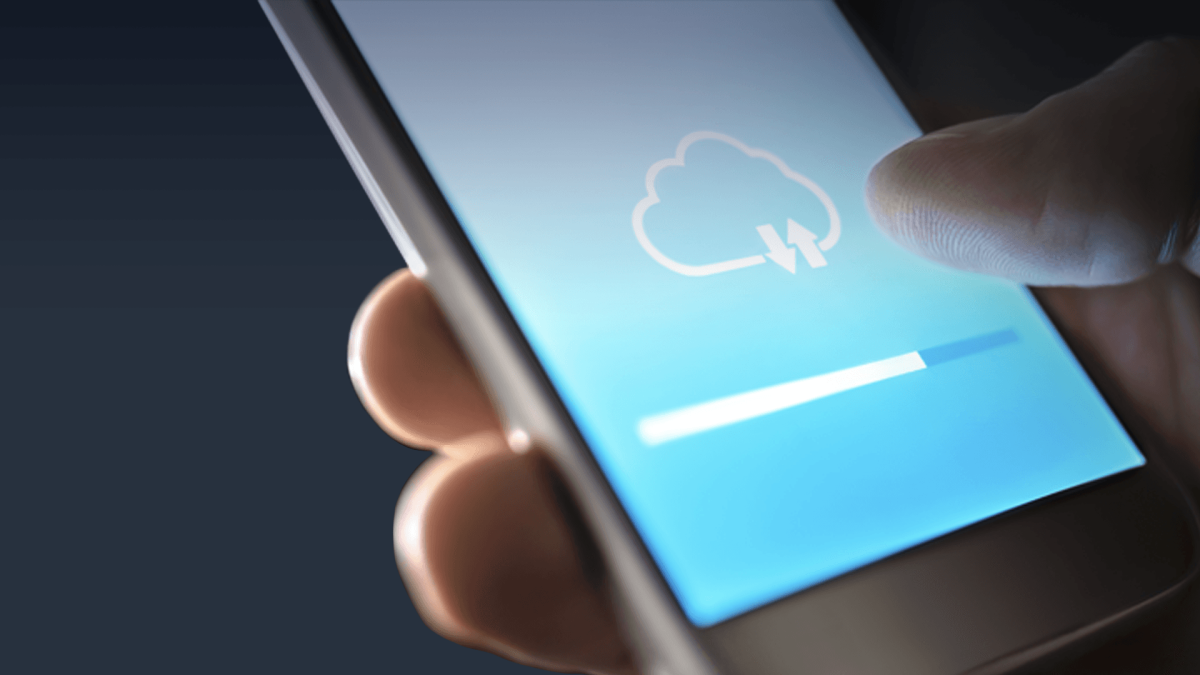 Minimizing cyber risk with improved data backup and recovery
State and local agencies can minimize the impact of ransomware attacks by implementing modernized data backup and recovery solutions, according to a national security expert.
Agencies that use stronger measures to protect and backup their data before it's attacked will be better prepared to recover operations quickly, says Rick Bryant, national healthcare architect and ransomware expert at Veritas Technologies.
Bryant shares how modern data management and backup solutions can reduce cyber risk for agencies during a new StateScoop podcast underwritten by Veritas Technologies and Carahsoft. He also highlights data governance and other best practices that leaders should consider:
Using data management to fortify systems against threats
Bryant shares the three pillars of data management that are critical to maintain a good cybersecurity position.
"You have to be able to understand where your data is at, regardless of if it's in the cloud, in another facility, or even in the departmental system. And then being able to detect any type of vulnerabilities rapidly, and iteratively, will minimize the amount of impact and speed the recovery. Finally, with recovery, you can automate and orchestrate a lot of this to make it very seamless for your organization," he says.
Best practices to restore critical data
Having mature data governance will help agencies be able to prioritize and practice rapid data recovery, Bryant says.
"For backup, not all applications are considered the same. Something that's top secret or maybe population-facing — those type of services — obviously needs to be restored. And with that you have to take a prioritized type of approach so the RTO, or RPO, for any type of recovery has to be based on the needs of the application," he shares.
What leadership needs to understand about the investment
Bryant stresses the importance of a defense-in-depth approach to be able to recover the agency's critical workflows in the priority that they're needed.
"The nature of cyberattacks is changing on a regular basis. What used to be a blind payload that somehow got into your organization and got activated, and then would create a risk for your organization, is now being managed and monitored," Bryant says. "[Leadership] needs to realize that the bad guys are always going to be changing their approaches."
Rick Bryant has more than 20 years-experience in IT leadership. He has spent more than 11 years informing IT architecture in the health care industry and guiding technology solutions and practices around data recovery.
Listen to the podcast for the full conversation on minimizing cyber risk with data backup and recovery. You can hear more coverage of "IT Security in Government" on our StateScoop radio channels on Apple Podcasts, Spotify, Google Play, Stitcher and TuneIn.
To keep up with ransomware incidents, StateScoop has also developed an interactive map.
These have been underwritten by Veritas Technologies and Carahsoft.