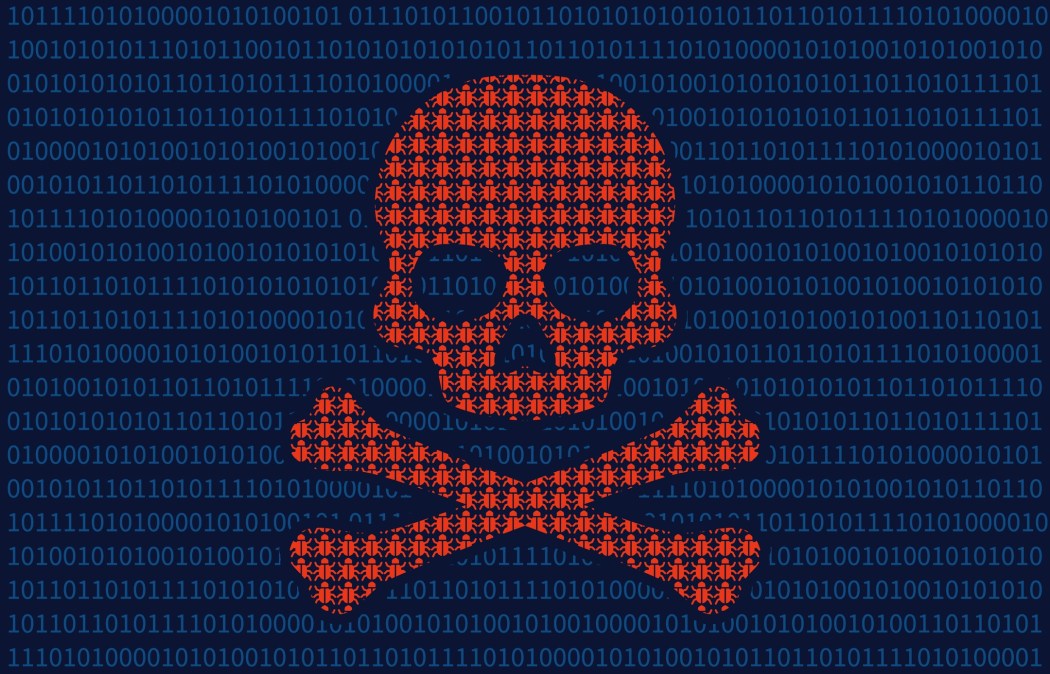 Public sector 'outgunned' on ransomware, experts say
Ransomware is relatively new on the list of mainstream of cyberthreats for government, but even still, state and local agencies are struggling to catch up with how the malwarecontinues to develop.
Peter Tran, the general manager and senior director for RSA Securitys advanced cyber-defense technologies practice, said agencies are definitely facing a larger-than-average threat when it comes to ransomware.
Were outgunned by the sheer speed and size by which ransomware is going to evolve, Tran said. What we want, from a security standpoint, is driving early detection, driving more of an analytics-based detection system so that we know typically what ransomware will behave like.
Ransomware is such a threat to government, though, because unlike malware that preceded it,its driven almost exclusively by greed, Peter Liebert, Californias chief information security officer said in the roundtable.
The money aspect is really a key component of why the ransomware issue has become really so big, Liebert said. From a criminal context, its cutting out the middleman. Theyre able to impact the victim and get that victim to pay them directly.
But the ransomware threat isnt done evolving yet Tran said the ransomware we know of now is just a few varieties of the 1.5 billion malware threats on the horizon. And with business models like ransomware as a service, and call and chat centers to support those infected with ransomware, the threat shows no signs of slowing down.
In recent history, a county in Indiana spent $20,000 to unlocksystems after a ransomware attack. Washington, D.C.s police department also was forced to take infected devices offline and wipe them.
Both Tran and Liebert agreed that good training and good backups are really the best thing state and local governments can do right now to cope with the ransomware threat something officials from the Multi-State Information Sharing and Analysis Center have echoed as well.
In the discussion:
Peter Tran, General Manager & Senior Director, Advanced Cyber Defense Technologies, RSA Security
Peter Liebert, Chief Information Security Officer, State of California
Jake Williams, Manager of Strategic Initiatives, StateScoop
This StateScoop Virtual Roundtable was sponsored by RSASecurity.