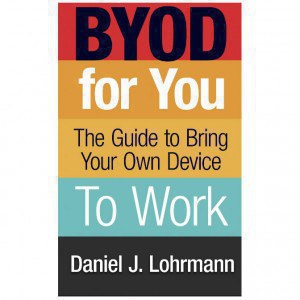 Mich. CSO shares BYOD advice in new book
Michigan Chief Security Officer Dan Lohrmann discusses his new book, " BYOD For You: The Guide to Bring Your Own Device to Work ," now available on Amazon Kindle.
Lohrmann shares his BYOD security tips, creating a solid policy, mobile device management, privacy and how to conduct a cost-benefit analysis to maximize the financial benefits.
Of note, Lohrmann cites Delaware's implementation as an example of a well-executed BYOD plan.