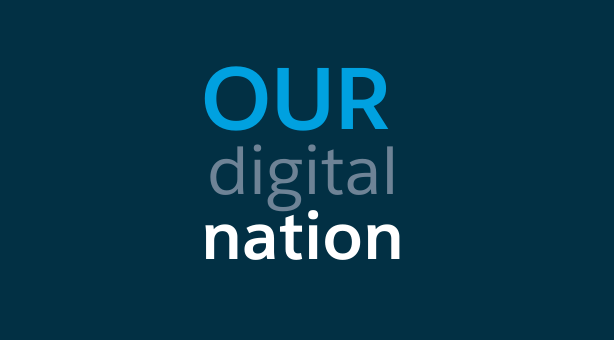 How to adapt to changing customer expectations
Los Angeles County Metropolitan Transportation Authority (L.A. Metro), built an engagement layer into their regional transit card's backend system that opened up new service options in a dynamic environment.
Robin O'Hara, executive officer of the regional transit card, joins Salesforce to talk about the strategy behind this work and the opportunities it is unlocking.
This podcast was produced by Salesforce. Learn more about Salesforce and trailblazers in government.