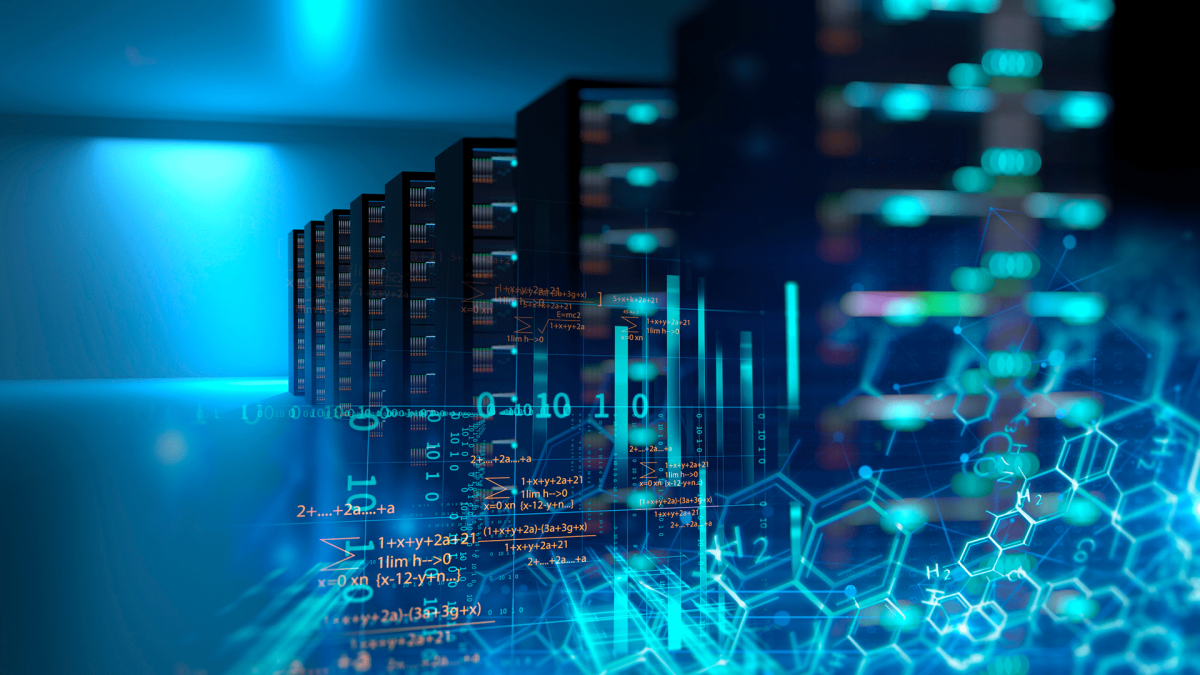 Innovative state agencies replicate commercial sector gains in cloud migration journey
State government agencies are showing a growing ability to keep up with innovation by adopting the cloud and software-as-a-service models being used by commercial enterprises, say cloud experts in a new podcast.
And while agencies are moving to the cloud at a slower pace than commercial firms, the evidence that agency IT leaders are educating themselves on ways to deploy cloud technologies shows commitment in their journey, they say.
The need to modernize "legacy applications continues to be a factor to move workloads to the cloud," explains Leslie Oldenkamp, cloud specialist at VMware. But the process to refactor applications is lengthy and challenging, so working with a cloud provider can efficiently "knock down those barriers by not having to refactor to get to the hybrid cloud," she suggests.
That's one reason state agencies are looking for solutions or partners that would help centralize management and monitoring of the migration of their environments, adds Illyse Sheaffer, technical solutions specialist at Intel.
Oldenkamp and Sheaffer share their observations in a new StateScoop podcast, along with reactions to a just-released study on the progress state agencies are making in moving to the cloud. The podcast is underwritten by VMware, Intel and Carahsoft.
In the study, 7 in 10 state officials surveyed expect their agencies will shift the bulk of their IT investments toward cloud models over the next three years, rather toward than agency-owned data centers. And 4 in 10 expect their agency will migrate at least some IT infrastructure to the cloud or augment existing systems with cloud services over the next two years. Additionally, respondents cited "looking to cloud providers to aid with migration," as the top action they are taking to move faster to the cloud.
Sheaffer, who specializes at Intel in software-defined infrastructure for the data center, pointed to the example of Georgia state agencies, which "are looking for just a couple of partners [and] one pane of glass — from the entry point to an exit point, from trouble ticketing to building, to operation — one pane of glass to see it all."
"If you don't have to go the hard route to retrain staff to this new world of cloud-based offerings, that cuts that time to market down quite a bit," she adds.
The dynamic between cloud providers and agencies has also changed over the last few years, giving way to more holistic partnerships, adds Oldenkamp. She notes that there used to be a push from providers to lock agencies in to a single cloud service. However, today it is widely accepted that a single-provider model isn't practical.
Among other challenges uncovered by the survey uncovers are constraints state agencies face in acquiring cloud computing services.
Overall, 60 percent of state government IT executives reported their agency currently has inadequate or only average acquisition capability needed to contract for cloud services. Six in 10 respondents rated government contract vehicles available for acquiring cloud services "difficult to use" or average at best.
Despite these challenges, Sheaffer says she sees signs in the report that state agencies are "stepping up to the plate" to educate themselves so they can give back to their constituents, rather than just "keeping the lights on" in the data center.
Learn more about strategies to evaluate your agency's needs against available technical requirements and offerings. You can also read about how other Innovation Heroes are moving their agencies forward in modernization efforts.
This podcast was produced by StateScoop and underwritten by VMware, Intel and Carahsoft.