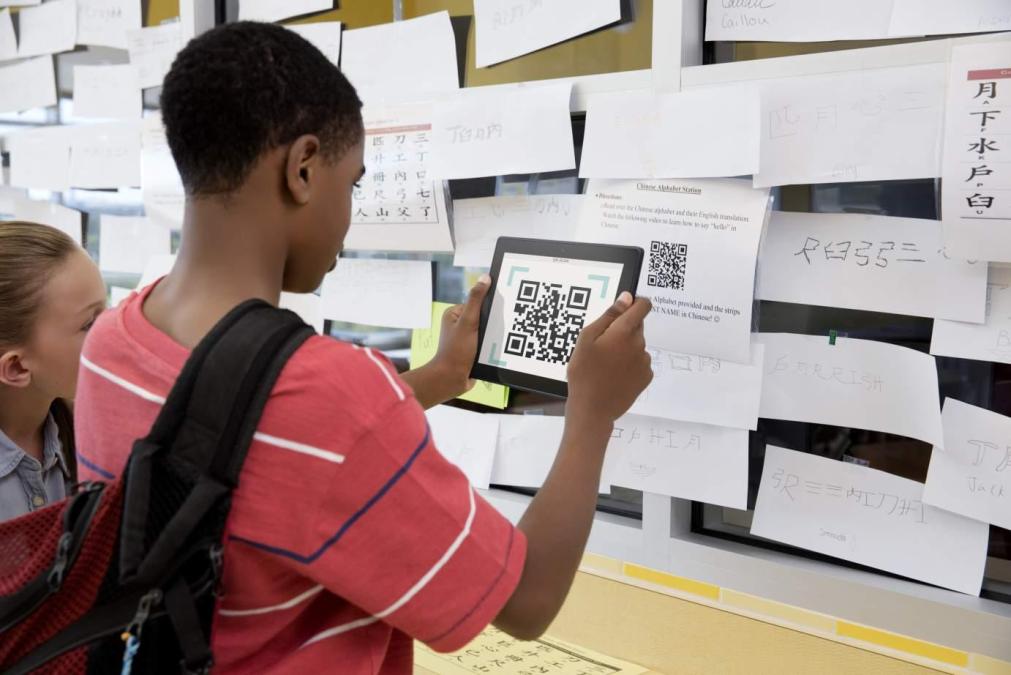 Five tips to get the most from E-rate investments
Americas efforts to improve K-12 education continues to reflect widespread belief that universal access to the internet and online digital learning platforms is an essential element for transforming teaching and learning to improve student outcomes.
Paving the way to that vision, in turn, depends on the ability of 118,000 locally run schools and library facilities, serving 50 million students across the United States, to expand the capacity, security and reliability of their broadband and network connections.
Central to that effort is a federally financed program called E-rate.
Just how much schools and libraries rely on the $3.9 billion fund was made clearer in a recent national study released by the E-rate consulting firm, Funds For Learning, that showed 85 percent of 1,016 representative E-rate applicants who said, E-rate is vital to our organizations internet connectivity goals. And more than nine in 10 (94 percent) will continue to apply for E-rate funding in the future. The study also found that 90 percent of respondents expect to add faster internet connections over the next three years.
Making the most of E-rate investments continues to be a complicated challenge, in part because of how the technology landscape is changing, say experts like Michael Shannon and Scott Grebe.
Shannon is technical sales director with Dell EMC, whose teams have worked with countless schools across the U.S. on infrastructure modernization projects aimed at enhancing student connectivity and network agility. And Grebe brings more than 20 years of high-tech project management experience to his role as senior product marketing manager for security products at SonicWall, which protects millions of networks worldwide.
Both executives say the rapid changes in networking technology and the need to keep up with evolving security threats are putting new demands on budget-constrained K-12 IT directors.
In this exclusive podcast, Shannon and Grebe offer a number of observations and recommendations on ways school and library IT directors can continue to make the most of E-rate funds in building out and securing their networks.
Among their recommendations: Keep an open mind to the new technologies that will keep them prepared for the future; understand who's on their network, what applications they're using and how much bandwidth all that activity is consuming; and give special attention to E-rate related contracts to ensure they weigh lifetime operating costs against newer service-based options.
Download this two-page report offering five tips for getting the most from E-rate investments.
Look for more information from Dell EMC and SonicWall on ways to help enhance your K-12 school and library network infrastructure and security, using E-rate funds.