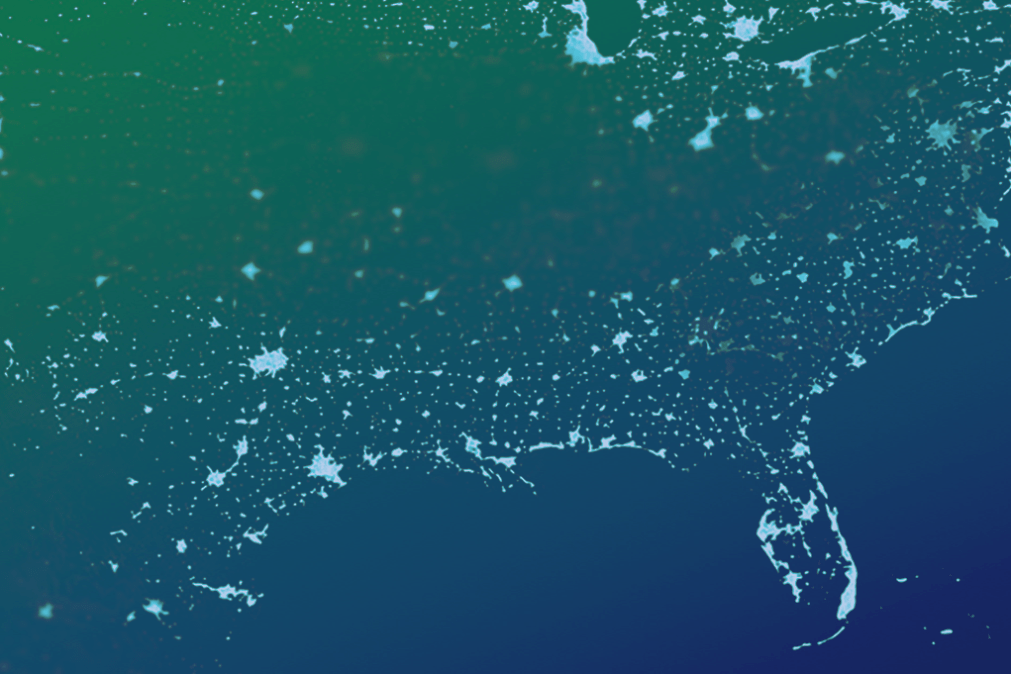 California needs modernization for cloud success, CTO says
While California has made great strides in cloud computing since its 2013 cloud-first policy release, the state technology department's chief technology officer says more work on modernization is needed.
On an episode of StateScoop's Priorities podcast, California Department of Technology Chief Technology Officer Richard Rogers says the state needs to consider a modernization strategy to update legacy systems in order to make cloud adoption a reality.
"There needs to be a significant statewide modernization strategy that needs to precede and make cloud adoption successful so that the next generation of citizen self services is the cornerstone of California's government service delivery and enterprise cloud services," Rogers says.
Rogers also called the state's cloud evolution "very slow" due to the size and complexity of the state's enterprise systems — many of which still operate on legacy mainframe software components.
Speed notwithstanding, the state's technology agency has been advancing cloud projects beyond the evolution of brokering cloud services for state agencies. Rogers says the state is working on implementations of Service Now, Red Hat Ansible and Red Hat OpenShift. Those implementations "better position CDT in a leadership position in terms of cloud migration, cloud management and cloud operations," he says.
In the process of upgrading the department's own cloud services and brokering others for state agencies, the state has modernized and upgrade its statewide wide area network.
"We are modernizing … to ensure our customers are able to obtain their required bandwidth they need to leverage more cloud services at a much more effective rate," Rogers says.
On the podcast:
Richard Rogers, chief technology officer, California Department of Technology
Jake Williams, associate publisher and director of strategic initiatives, StateScoop
What to listen for:
In addition to brokering cloud services for state entities, the state is also working to make sure "each and every one" of the state's cloud service offerings are made available to the cities and counties of California as well.
The state has evolved its initial cloud brokering service — CalCloud — to now one that features FedRAMP certified cloud services and applications. Over the course of that upgrade, traffic to the state's cloud brokering offering increased 60 percent over the course of only three weeks, Rogers says.
In addition to modernization, Rogers also says the state needs to consider the knowledge, skills, ability and culture of the state's workforce to prepare for the adoption of cloud.
Some IT staff have been reluctant in California to embrace cloud for projects for "fear of losing their jobs or being irrelevant," Rogers says.
In the future, Rogers does not see a ubiquitous cloud-driven government, but rather one where the cloud is key to how government delivers business services to agencies.
Priorities is StateScoop's podcast chronicling the top 10 priorities of state chief information officers. The show is based on the National Association of State Chief Information Officers' annual list of top 10 priorities, and produced in partnership with the association.