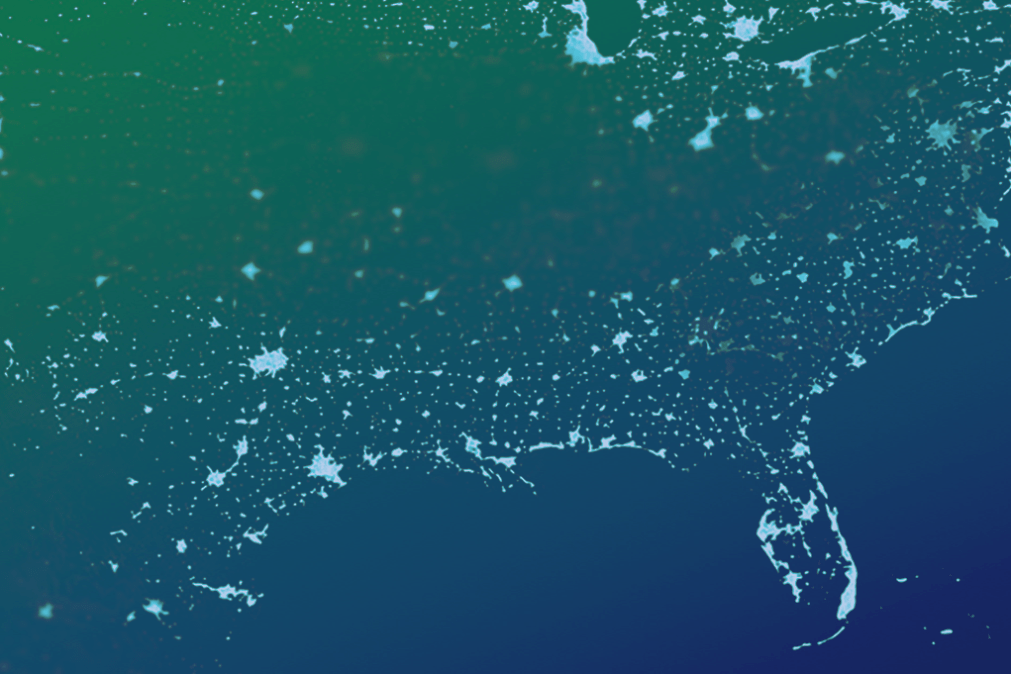 As states warm to agile, agency adoption pays dividends from continuous improvement
Agile softwaredevelopment is one ofthe most exciting advancementsin government IT, but officials from Vermont, North Carolina and Colorado are becoming more familiar with the hurdles and benefits to implementing it.
In asurvey conducted in 2017 by the National Association of State Chief Information Officers, 70 percent of state government IT professionals reported that agile development processes are strongly supported and have mitigated ineffective IT projects and project failures. The development process, which calls for more frequentcommunication and collaboration between vendors and customers, is quickly becoming the standard for state officials.
The state of Vermont is in its early stages of adopting and implementing agile methodologies, and were currently engaging in statewide lean process improvements through the governors program to improve Vermont outcomes together initiative, which began in about 2017, says Sandra Vachon, enterprise project management office director for the state of Vermont. Many folks in the state are getting trained on lean methodology and I do believe that this has been extremely helpful to begin setting the tone for the direction that we want to go in becoming more focused on continuous improvement in an agile environment.
Vachons experiences with early implementations of agile methodologies mirror those of Glenn Poplawksi, chief solutions officer of North Carolinas IT department. Poplawski says that hes seen businesses get usable products sooner as the state has adopted the methodology incrementally over the last few years. Training the project stakeholders on all sides in agile has also been key to effective adoption, Poplawski says.
Weve also seen in the last five years agile adoption where theres more of a centralized development team doing custom development again using Scrum and some Kanban in their operations. In both cases, where it worked well, training was given to all the key project stakeholders, including the business, which obviously fills the product owner role going forward, he says.
The benefits have been clear to Stacy Moore and William Chumley, Colorados project manager and chief customer officer, as well.
We are able on our projects to see risks, issues, bugs a lot quicker and continuously on these projects so were able to look at them and resolve them and address them as we go, so when we deploy, instead of deploying a big bang solution, its something that we do continuously and were more on track when we do finally deploy, Moore says.
On the podcast:
Sandra Vachon, enterprise project management office director, Vermont Agency of Digital Services
Glenn Poplawksi, chief solutions officer, North Carolina Department of Information Technology
William Chumley, chief customer officer, Colorado Governors Office of Information Technology
Stacy Moore, PMOgovernance portfolio manager, Colorado Governors Office of Information Technology
Jake Williams, associate publisher and director of strategic initiatives, StateScoop
Things to listen for:
When businesses get on board with the methodology early on, its a much smoother process to cultivate trust between the vendor and the customer, Chumley says.
Every stakeholder involved in both parties should understand the processes, terminology and roles within agile as a methodology. When each stakeholder knows the correct approach is when Poplawski has seen success.
The most challenging aspect of agile to get everybody speaking the same language, Vachon says, and sometimes you have to walk before you can run that means working in a hybrid waterfall-scrum model before going all-agile.
The idea that theres no schedule in agile is a myth, Vachon says. The schedule is a cadence, with minor and major releases regularly scheduled on a weekly or quarterly basis. When customers realize this, they see the value in coming to the table.
Agile has saved money, delivered things faster and hastened results, which citizens will continue to demand as the appetite for IT continues to grow, Chumley said.
Priorities is StateScoop's podcast chronicling the top 10 priorities of state chief information officers. The show is based on the National Association of State Chief Information Officers' annual list of top 10 priorities , and produced in partnership with the association. Listen to Season 1 (2016) and Season 2 (2017) .