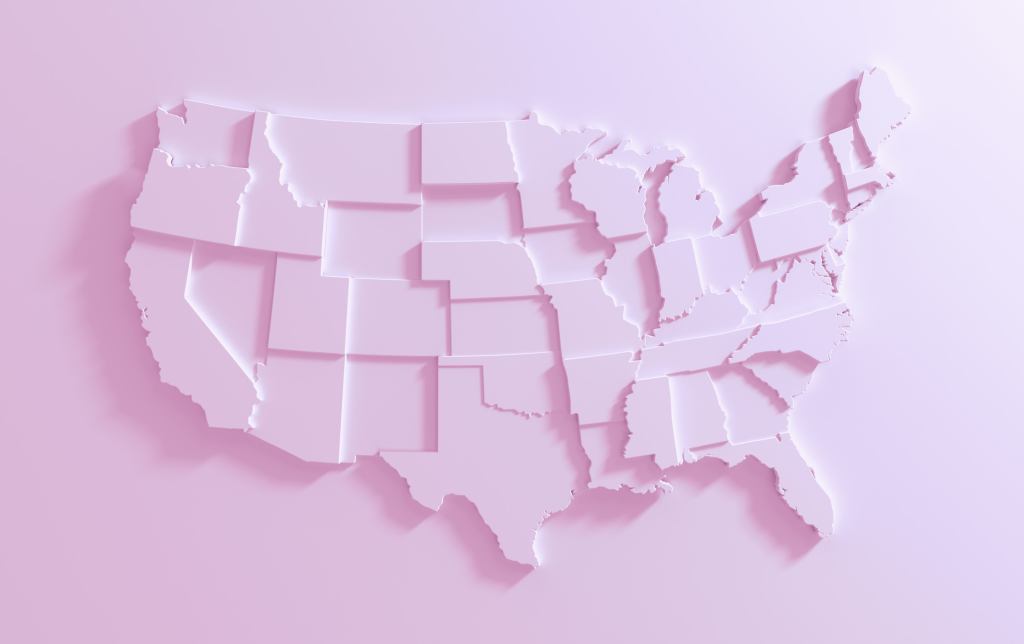 Everyone's in for broadband
Every state and U.S. territory has submitted a proposal for a slice of the new $42.5 billion Broadband Equity, Access and Deployment fund created by last year's infrastructure law, the National Telecommunications and Information Administration said yesterday. NTIA, which is distributing the fund, said states' letters of intent all arrived ahead of a July 18 deadline. The agency said it also received hundreds of applications from tribal nations for shares of a $1.4 billion digital equity program. Benjamin Freed reports.
A Message From AWS Educate
With over 1,500 institutions and hundreds of thousands of students who use AWS Educate, we wanted to take you on a trip around the world and highlight how students are learning and innovating with the cloud. Learn more.
California's chief technology innovation officer departs
Rick Klau, California's chief technology innovation officer, has left his role after 18 months, he announced on Twitter earlier this week. Klau joined the California Department of Technology in February 2021 after 13 years with Google, including a period during which he volunteered with the state's COVID-19 response. He later helped to develop California's digital COVID vaccine record portal, which has recorded more than 11 million downloads. Lindsay McKenzie has more.
The continued push for more election security
On the Priorities podcast this week, Ben spoke with Colorado Secretary of State Jena Griswold and Ohio Secretary of State Frank LaRose about how they're dealing with insider threats against election administration, and the other steps they've taken to improve the cyber and physical security of their respective states' voting processes. Griswold said Colorado has a new law on the books toughening penalties for tampering with election equipment following multiple incidents, while in Ohio, LaRose recently ordered all election vendors to develop vulnerability disclosure polices. Listen to the podcast.
WATCH: Georgia's CTO on taking a cloud-first posture to minimize technical debt
Georgia is shifting its cloud posture after realizing they were piling up technical debt by taking a VPN-approach to connect employees to tools on their on-prem data centers. The expense and fragility of the architecture reached a tipping point, says CTO Steve Nichols. He shares two big initiatives for the state. First, to move to an SD-Wan solution and second, to take a cloud-first posture for any new workloads and re-platform projects they bid out. Hear more from Nichols. 
Hello, Moto
Massachusetts officials announced Wednesday that Motorola Solutions has been awarded a contract to upgrade the commonwealth's statewide radio network to meet modern standards. The company will spend the next four years upgrading 86 radio sites, swapping out communications equipment, electronic shelters, HVAC systems and generators relied upon by the Massachusetts State Police and another 245 state, local and regional law enforcement agencies. Colin Wood has details.
New York State's Rajiv Rao on the benefits of multi-cloud adoption
New York State's CTO Rajiv Rao shares his insights on constituents benefitting from a multi-cloud adoption, and what that means for users both internally and externally. Watch the discussion.