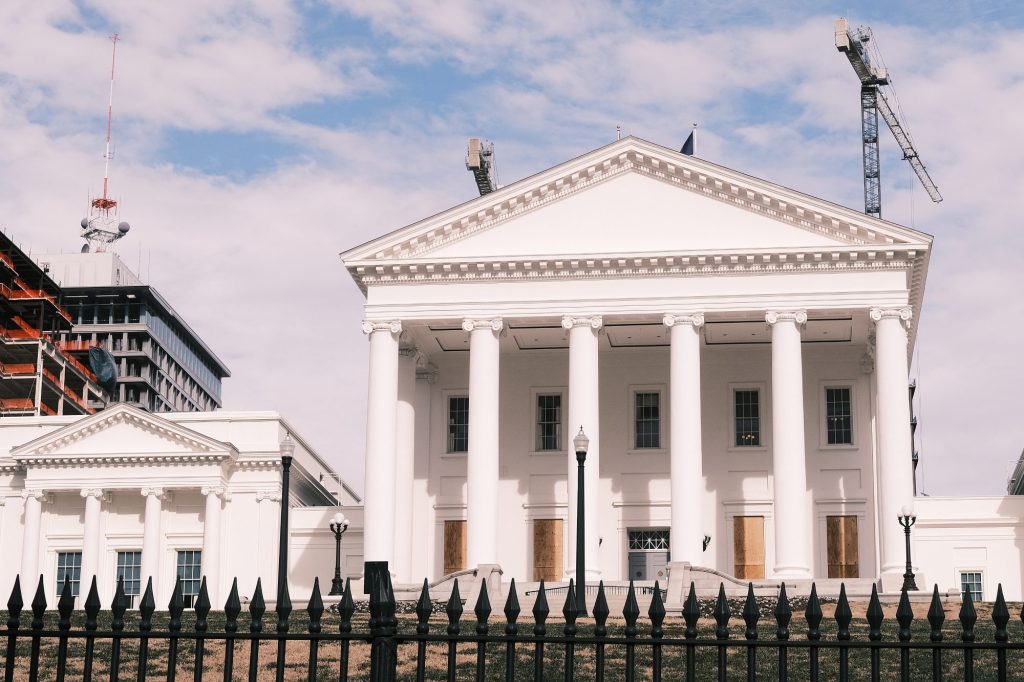 Another Virginia exit
Demetrias Rodgers, the deputy COO of the Virginia Information Technologies Agency, said this week he's stepping down later this month after six years with the commonwealth. Rodgers is the latest of several senior managers at VITA who've left since January. During his time in Richmond, he played a leading role in building the state's cloud strategy, authoring a 2018 executive order directing agencies to modernize their IT systems and designing a zero-trust framework for cloud services. Benjamin Freed has details.
A Message From AWS Educate
With over 1,500 institutions and hundreds of thousands of students who use AWS Educate, we wanted to take you on a trip around the world and highlight how students are learning and innovating with the cloud. Learn more.
Consider the vibe shifted
At a conference in Washington yesterday, Michael Rossman, the chief HR officer for Hennepin County, Minnesota, said the pandemic-era embrace of hybrid and remote schedules is potentially the biggest shift for workers in centuries. "We knew right now that coming out of the pandemic that work is going to change," he said. "It's the biggest shift since the Industrial Revolution." Ben has more.
Mind your MSPs
A new alert this morning from CISA, the NSA, the FBI and several allied cybersecurity agencies warns customers of managed service providers that there's been an observed "increase in malicious cyber activity targeting managed service providers." While ransomware gangs have long targeted MSPs, many of which serve local governments across the country, the U.S. and its allies expect an increase in activity from all types of adversaries, including government-backed APT groups, going after providers. Read the alert.
NIST launches immersive VR research center for public safety
NIST and the First Responder Network Authority on Monday announced a new virtual-reality research facility that will be used to develop new user interfaces and indoor location services for public safety professionals. The Boulder, Colorado, facility is equipped with 42 high-speed cameras that allow tracking of every object in the room down to the centimeter. Colin Wood reports.
ICE's big dragnet
Research published yesterday by Georgetown Law's Center for Privacy and Technology found that an Immigration and Customs Enforcement dragnet has scanned at least one-third of all adults' driver's licenses with facial recognition technology, and is able to access the licenses of roughly 75% of adults. Over the past decade, researchers found ICE has moved past using data collected in a law enforcement context and DMV records, and now access data from child welfare services, utility bills, hospital records and other sensitive information offered by data brokers. Read more on CyberScoop.