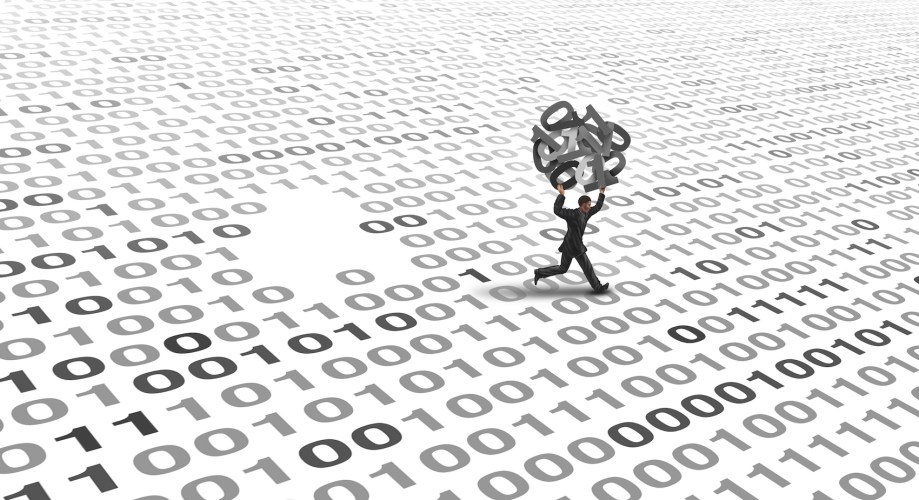 Show Me State showing cyber lapses
While Missouri's governor battles a newspaper over reports of state agencies leaking teachers' personal information, the state's auditor reported this week that local governments are committing cyber hygiene lapses of their own. The auditor, Nicole Galloway, released a compilation of 11 reviews of school districts, courts, counties and cities conducted over the past year, finding several common mistakes, including weak password practices, not backing up critical files and not locking computers after unsuccessful log-in attempts. Ryan Johnston has details.
A Message From AWS Educate
With over 1,500 institutions and hundreds of thousands of students who use AWS Educate, we wanted to take you on a trip around the world and highlight how students are learning and innovating with the cloud. Learn more.
NASCIO refreshes executive board
The National Association of State Chief Information Officers said Tuesday that Maryland CIO Michael Leahy will serve as the group's president through its 2021-22 calendar. The association also named several other CIOs to its leadership, including Tennessee CIO Stephanie Dedmon as vice president. The announcement marked the first major changes to NASCIO's executive committee in nearly two years, after the terms of members appointed in 2019 were extended due to the pandemic. Benjamin Freed has more.
Will a cyberattack take down next-generation 911?
The upcoming generation of 911 technologies is exciting for a lot of people working in public safety today because it represents the first major upgrade in decades. But with any new technology comes new security risks, and those who are designing the new system are thinking about that, too. In an interview, Brandon Abley, a technical issues director with the National Emergency Number Association, discusses the risks to NG911 and the steps his group and others are taking to defend the long-awaited upgrade. Abley spoke with Colin Wood.
All about the cyber
Colin's interview with Abley is part of a special StateScoop and EdScoop report on cybersecurity. This month's feature also includes interviews with city and state IT and cybersecurity leaders, podcasts and a rumination on whether there are better ways for government to get out of the ransomware jam. See the full report.
Bloomberg Philanthropies to open $43 million city research center
Bloomberg Philanthropies, the largest benefactor to "smart city" movement over the past decade, will spend $43 million on educating city officials how to be innovative with their decision-making through a new partnership with Johns Hopkins University announced Wednesday. The foundation, which is backed by former New York Mayor Michael Bloomberg, will fund the Bloomberg Center of Public Innovation on the university's main campus in Baltimore, which will also house some of Bloomberg's other city-focused initiatives, like Innovation Teams and Cities of Service. Ryan has the story.
WATCH: NARA's Deputy CIO on the cost advantages of hybrid cloud
National Archives and Records Administration's Sheena Burrell on how the agency benefits from the scalability and affordability of hybrid cloud for large archival initiatives. The ability to use a pay-as-you-go model allowed NARA to bring more resources together and improve mission delivery, she says. Watch Burrell's full interview here.