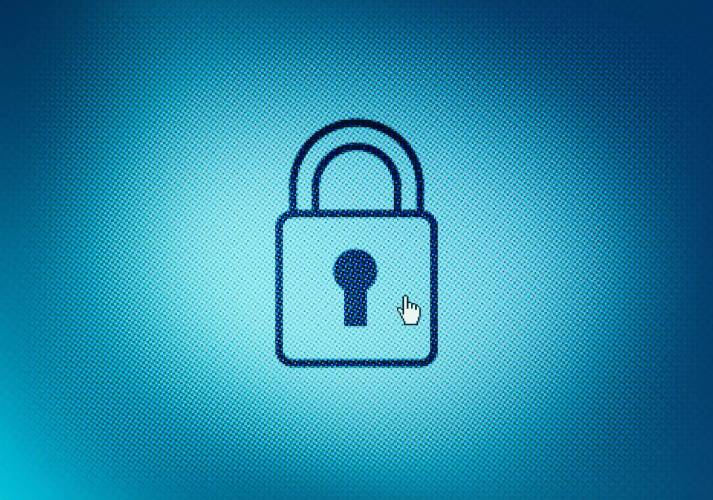 StateRAMP boots up
The StateRAMP consortium, a group of state technology officials and industry consultants, released on Tuesday its first list of companies approved by a new process grading the security of state government cloud vendors. The organization said that 51 products from 24 companies made the cut, as the StateRAMP group seeks to encourage governments to apply more scrutiny toward their IT contractors. The program was launched late last year with the goal of giving states a FedRAMP-like approach to grading their vendors' cybersecurity, and will be implemented first in Arizona. Benjamin Freed reports.
A Message From AWS Educate
With over 1,500 institutions and hundreds of thousands of students who use AWS Educate, we wanted to take you on a trip around the world and highlight how students are learning and innovating with the cloud. Learn more.
Tyler-NIC deal pays off
Tyler Technologies on Tuesday announced it's secured a $9.3 million deal with Colorado's regulatory department to provide a replacement to its legacy platform. The govtech giant announced that it will provide "a single, comprehensive, cloud-based system" to the Colorado Department of Regulatory Agencies that based on the payment platform built by NIC, the electronic payments provider Tyler purchased earlier this year for more than $2 billion. Colin Wood has details.
CivStart names 13 govtech startups for 2021 cohort
The nonprofit CivStart on Wednesday unveiled its third annual cohort of startups seeking to assist local governments. The cohort includes 13 early-stage businesses, which will receive support from companies such as Amazon Web Services and the group's mentor network, as they seek contracts with local governments taking on emerging problems. The companies in this set include one that provides video-enabled nurse triaging software to 911 call centers, and another that helps governments and donors pay unemployed people to perform public-benefit work. Colin has more.
3 myths about moving to the cloud and how to think about them
U.S. State Department cloud programs director Brian Merrick and Splunk executive Juliana Vida recently joined a FedScoop panel discussion to share common misperceptions about cloud migrations and the importance of dispelling them with agency stakeholders. Read highlights from the panel.
Seattle awards additional $330,000 in grants to close digital divide
Seattle officials said Tuesday that $330,000 in federal pandemic relief funding will go toward grants for local nonprofits and community organizations dedicated to closing the city's digital divide. Officials said named 14 organizations that will benefit from the city's annual Technology Matching Fund, which helps organizations provide digital literacy training, devices and connectivity to students and adults without reliable internet across the city Ryan Johnston has the story.
How to optimize cloud-based ERP applications and reduce long-term costs
Modernizing public sector financial, HR and enterprise resource systems involves more than migrating to a software-as-a-service platform. It also requires expertise to help get the best return on investment, say two industry experts from NetApp in a new executive panel discussion. Watch the full video panel.