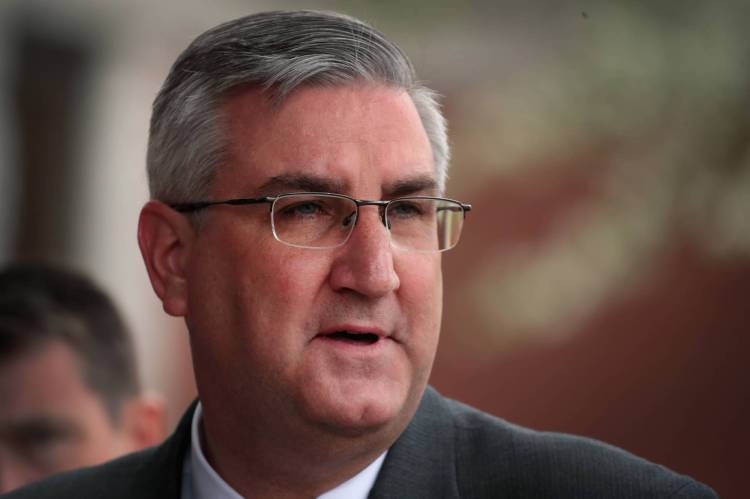 Getting aggro with the info-sharing
With Indiana Gov. Eric Holcomb's signature earlier this week of a bill that imposes new information-sharing requirements on state agencies and local governments that experience cyberattacks, state CIO Tracy Barnes said the Indiana Office of Technology will soon be taking a greater hand in how organizations around the state plan for and respond to online threats. Indiana was also recently added to the National Governors Association's annual cybersecurity policy academy, and will use the program to form "very aggressive" partnerships with municipalities that share tools and strategies, Barnes told StateScoop. Benjamin Freed reports.
A Message From AWS Educate
With over 1,500 institutions and hundreds of thousands of students who use AWS Educate, we wanted to take you on a trip around the world and highlight how students are learning and innovating with the cloud. Learn more.
Better than a billionaire's tunnel
Las Vegas riders will now be able to access bus and bike sharing information from the same app, the developer, Transit app, announced yesterday. The CEO of the Regional Transportation Commission of Southern Nevada claimed in a press release to be the first to integrate its transit and bike share payment systems into one app. Use of Las Vegas' bike-share system grew nearly 300% last year as a result of the pandemic. Emily Bamforth has more.
D.C. police chief confirms personnel files stolen in ransomware attack
Acting Chief Robert Contee of Washington, D.C.'s, Metropolitan Police Department confirmed yesterday that a ransomware incident reported earlier this week exposed some officers' personnel files, including personal identifying information and polygraph tests. The files have since been removed from the Babuk ransomware gang's leak site, with the hackers saying they are shutting down, though ransomware actors frequently rebrand themselves. Ben has the latest.
Elk Grove, California's first CIO targets IT consolidation
Elk Grove, California, has promoted IT administrator Nicole Guttridge to the role of chief information officer, the first such position in the 170,000-person Sacramento suburb's history.  Since starting in the new role on Monday, Guttridge said she's made one of her initial priorities getting to know city employees she didn't supervise in her previous roles. "We have a lot of talented folks, and I really want to dive into getting to know the work they do and be able to analyze that from that 10,000-foot level and decide where we can gain efficiencies," Guttridge said. Ryan Johnston has the story.
A plan for ransomware
A task force made up of more than 60 experts spanning government, industry, education and the health and nonprofit sectors released a report Thursday that makes sweeping recommendations to the public and private sectors on combatting ransomware, which it calls a global national-security risk. The plan includes 48 recommendations including greater international enforcement, a bigger role for CISA in supporting state and local governments and other organizations and tighter controls on the cryptocurrency markets where criminals move their ill-gotten gains. See the full framework.
Three practical strategies for driving digital transformation
Automating data processes is a start, but democratizing data is the goal, says Alteryx's Andy MacIsaac. With two decades of experience helping organizations integrate modern IT solutions, MacIsaac says most enterprises will realize true transformation if they concentrate on three key areas. Read more from MacIsaac.