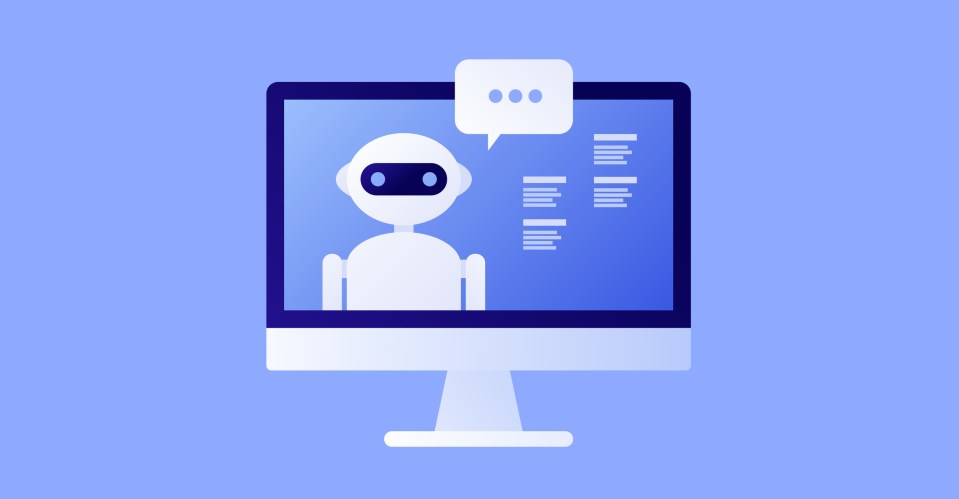 Chatbots thrive in a crisis
Nearly three-quarters of states have employed chatbots to assist government employees providing services related to the COVID-19 pandemic, according to a report published Wednesday by the National Association of State Chief Information Officers. The publication follows a 2019 NASCIO survey that found that while many CIOs were interested in adding more automated processes, like chatbots, they were waiting on the right business. The health crisis, it turns out, was that moment, with many states deploying sometimes cleverly chatbots to backstop their labor and health departments. Colin Wood reports.
A Message From AWS Educate
With over 1,500 institutions and hundreds of thousands of students who use AWS Educate, we wanted to take you on a trip around the world and highlight how students are learning and innovating with the cloud. Learn more.
Consolidation culture clash
The IT consolidation process that the Tennessee state government embarked upon in 2015 is largely complete, but it hasn't been without growing pains, the state's chief information officer said yesterday. Blending the tech staffs of 23 individual agencies into a single workforce of more than 1,300 people was rocky at times, because leaders in Tennessee's unified tech agency didn't adequately familiarize themselves with the workplace cultures of the offices that were being absorbed into the centralized organization, Stephanie Dedmon said during an SNG Live virtual event. "It's not as easy as saying as today you are all part of our central organizations and you will all fall into our culture," she said. Benjamin Freed reports.
But consolidation's been helpful in the pandemic
During another SNG Live session yesterday, Nebraska CIO Ed Toner said his state's IT consolidation has left agencies well-positioned to deal with a remote-work future as the coronavirus pandemic continues to spread in the U.S. The consolidation, which has saved the state about $30 million since 2017, also centralized the portal and virtual private networks that state employees access when they work remotely. As a result, Toner said, the vast majority of Nebraska divisions "really didn't have that much interruption when they started working from home." Ryan Johnston has details.
Could the pandemic enable CIOs to 'reinvent' government?
State technology offices were forced to scramble earlier this year as they set up new work environments for thousands of staff, adopting video conferencing tools and other cloud-based software and infrastructure. That rush has now subsided and technology officials are absorbing the lessons of that project. Now, some IT leaders are beginning to think about whether any of the technological changes forced upon government by the pandemic may last after it subsides. In a new episode of StateScoop's "Priorities" podcast, outgoing North Carolina CIO Tracy Doaks and Indiana CIO Tracy Barnes share what they've learned about government over the past few months. Listen to the podcast.
A look at how state and local government took the workforce remote
The coronavirus pandemic presented government and universities with a challenge — move most of your employees to a telework environment in a matter of days. Now, as the pandemic continues, those same entities need to make decisions on what the future holds and whether their workforces can return to the office like normal. In this report, StateScoop and EdScoop reporters explore how government agencies have maintained resiliency, highlight CIO takeaways from the pandemic and look at how governments and universities will move forward. See the full report.
Narrowing the digital divide with holistic infrastructure
When many of the country's 21 million government employees began to work from home, state and local agency leaders rushed to address infrastructure challenges. But beyond the technology, officials are confronting the uneven buildout of communications networks across urban and rural communities. Leaders will need to prioritize the future of work by taking a holistic look at the network infrastructure in our communities at large. Read more from Cisco's Marc Moffet.