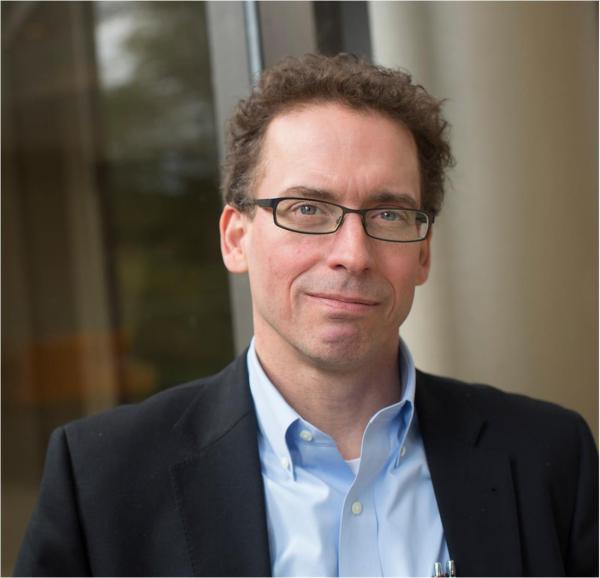 As CTO for the state of Georgia, Dr. Nichols advised the leadership of the Georgia
Technology Authority and state agencies on technology issues. He has played a key
role in important initiatives to modernize state government IT, including the
privatization of IT infrastructure services and managed network services in 2009.
Government Technology named Dr. Nichols as one of the nation's Top 25 Doers,
Dreamers and Drivers for 2012, and he received the StateScoop State Leadership
Award in 2015. The National Association of State CIOs awarded Dr. Nichols the
State Technology Innovator award in 2017. He holds a Ph.D. in physics from the
Georgia Institute of Technology.