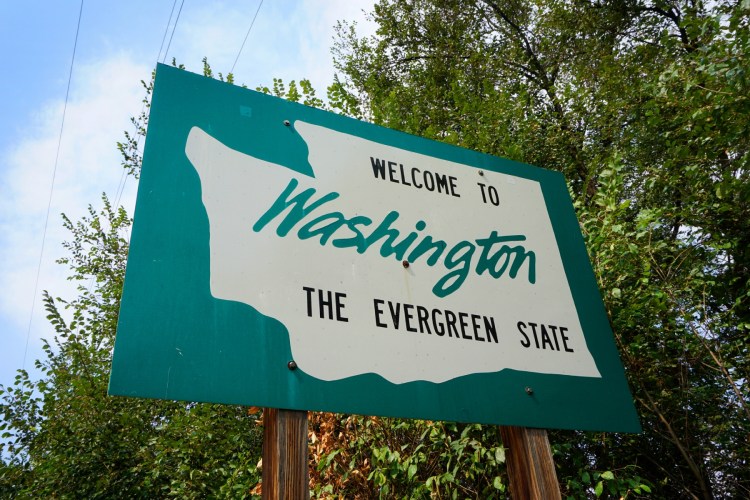 Breach prompts cyber overhaul
Lawmakers in Washington state are pursuing legislation that would centralize the state government's cybersecurity operations into a single office. The push came at the direction of Gov. Jay Inslee following Feb. 1 disclosure of a data breach by one of the Office of the Washington State Auditor's software vendors, potentially affecting as many as 1.6 million people. The legislation introduced this week would make the Office of Cybersecurity a permanent part of state government with broad authorities to set standards across statewide agencies. Benjamin Freed has details.
A Message From AWS Educate
With over 1,500 institutions and hundreds of thousands of students who use AWS Educate, we wanted to take you on a trip around the world and highlight how students are learning and innovating with the cloud. Learn more.
County gets results with 'whole person care'
A nearly four-year-old experiment by public health officials in Riverside County, California, is showing that sharing data across government agencies and referring former inmates to services quickly after they're discharged can greatly reduce the odds of recidivism. The project advances "whole person care" for people leaving correctional facilities, integrating physical health, behavioral health and social services on a single platform. Early results are promising, with researchers seeing a significant drop in the 12-month recidivism rates of more than 6,100 former inmates who've gone through the program. Colin Wood reports.
Former Minneapolis CIO lands in K-12 cybersecurity job
Fadi Fadhil stepped down from his role as citywide CIO of Minneapolis last December and is now a cybersecurity strategist focusing on the K-12 sector at Palo Alto Networks, he confirmed to StateScoop yesterday. He said the "creeping, looming threat" to the cybersecurity of K-12 education was a primary draw to his new position. Before serving as Minneapolis' CIO, he spent nearly five years as the IT chief for the city's public schools. Ryan Johnston has more.
Blight detection on a truck
To remove unsightly rubbish and reduce the contact between city employees and the public during the pandemic, Tuscaloosa, Alabama, has partnered with the neighboring University of Alabama to develop technology that can automatically detect blighted properties. Cameras equipped with a machine-learning model that detects blighted properties are being mounted on the city's garbage trucks, officials said, identifying elements like overgrown grass, abandoned vehicles and discarded appliances. Colin has more.
ICYMI: Tyler Tech's big deal
Tyler Technologies, a major seller of software to local governments, announced yesterday it intends to acquire NIC Inc., a leading vendor of digital government and electronic payment services. The $2.3 billion deal is by far the biggest yet in Tyler's years-long buying spree and gives the company, which has long been a major presence in local government technology, a foothold in the statewide and federal markets with NIC's customers. Read more from Ben.