Autonomous vehicle lanes included in Colorado's big transportation proposal
Officials say they're not quite ready to set aside the space on state roads, but they're getting ready.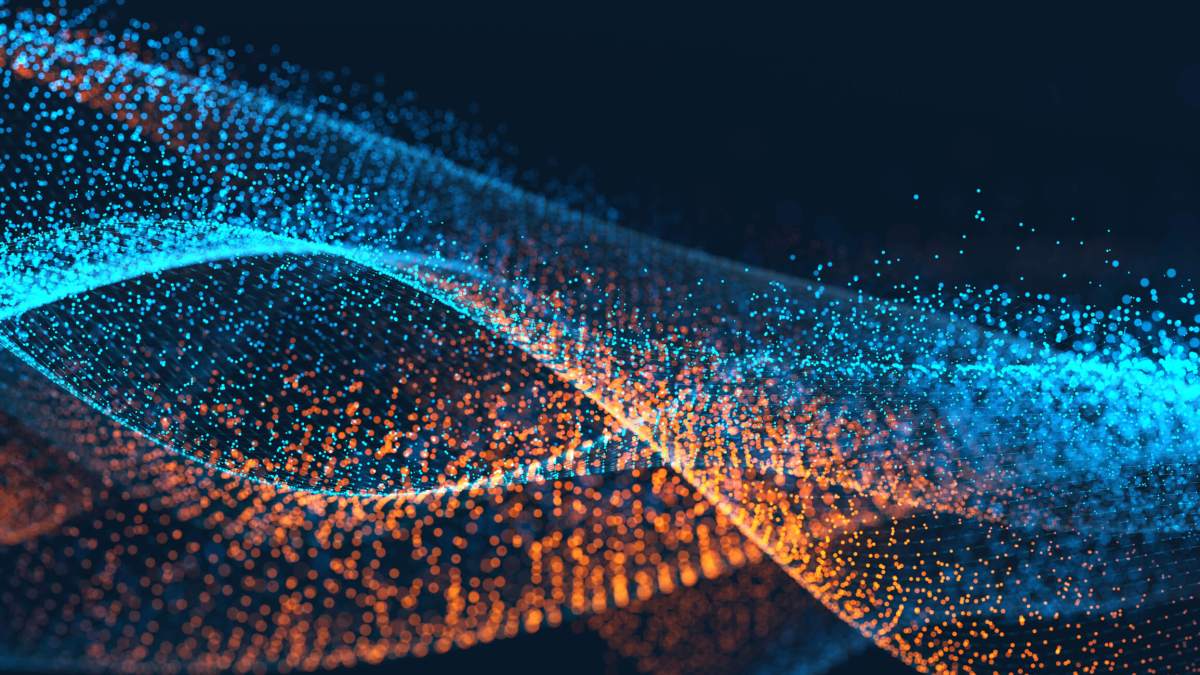 In an effort to accommodate a growing number of drivers, Colorado is considering a plan for a designated lane for autonomous vehicles.
The lane is part of set of proposals — valued at $1 billion to $2 billion — drafted by the Colorado Department of Transportation (CDOT). The proposal is to prepare for a spike in drivers in expanding suburbs as well as the emergence of autonomous vehicles, according to the Denver Post. The lane would run along 26 miles of road on major highways in the state.
Ben Davis, CDOT's manager for the proposal package, said the the addition of an autonomous vehicle lane would be the first time the department had included the technology in an official project, but noted that a designated lane would not likely come until a significant share of motorists begin using autonomous vehicles.
Davis said the inclusion of an autonomous vehicle lane in the expansion project, which would double the number of lanes on Colorado State Highway 470 from five to 10, is a response to growing roadway usage. The Denver Council of Regional Governments predicts that average daily weekday vehicle counts on that roadway will grow from nearly 70,000 to more than 106,000 by 2040.
The agency is still looking for funding to pay for the expansion and estimated in 2017 that it would suffer a $9 billion funding shortfall in next 10 years.
Even so, the infrastructure plans are part of a growing trend by states and cities to make way for autonomous vehicles through testing and legislation. Washington and Wisconsin are also considering designated autonomous vehicle lanes.